This document presents the licensing rules for LOG Plus software in three delivery options.
Free License – NFR license, for small and medium-sized businesses, excluding IT companies.
Standard License – for medium and large companies.
Enterprise License – for large and very large companies that need an unlimited license under the purchased modules.
Each variant includes a perpetual license.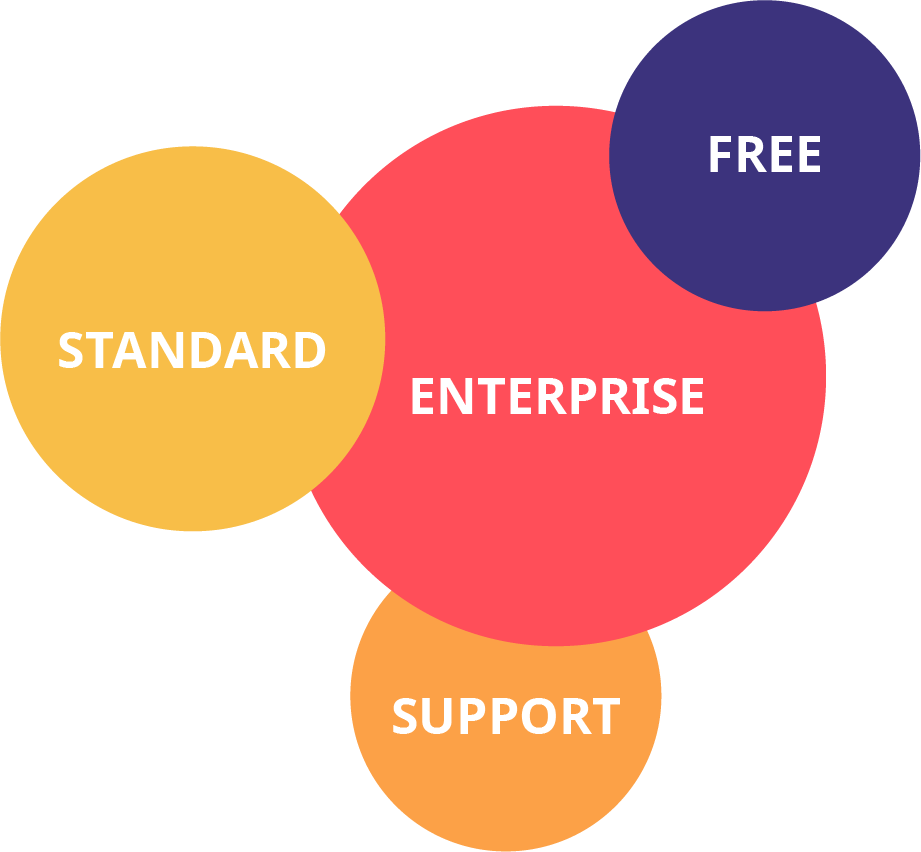 Licensing other parameters
Optional – This option means that you can select a module or specify a value for a given license parameter. The module or parameter extension can be purchased at any time of license ownership.
System administrator – a person who has full authorization to manage the LOG Plus application. The system administrator can manage the system configuration and integration or users in the software. The system administrator can also edit the process templates used in the organization.
System user – every employee with access to their own resources in LOG Plus, e.g. computers. If the company has an ITSM module, the user also has access to their own requests and tasks and can execute new processes.
Computer agent – the number of computers monitored by the LOG Plus system agent.
Mobile device agent – the number of mobile devices (Android) monitored by the LOG Plus agent.
Server agent – the number of servers monitored by the LOG Plus system agent.
Operator (ITSM) – a person who has the same privileges as a system user, extended with the possibility of editing process templates in the ITSM module. The process designer is responsible for: designing new and editing existing flows and forms, defining privileges to run processes, and determining the scope of responsibility for individual processes.
Process template (ITSM) – nothing but a pattern showing the course of the process (form, tasks, executors). Based on the template, all tasks (subsequent processes) launched by the users will be performed. An example may be an application for granting access or hiring an employee.
Number of users of the mobile application (ITSM) – every system user who can log into their account using the ITSM (FlowBoard) mobile application. The employee must have the software installed on their smartphone.
Maintenance (support) – software support through an on-line channel, access to a full update of the database of templates, glossaries, reports, scripts, configuration files, etc. It also provides access to the latest released versions during the service life of the purchased module configuration.