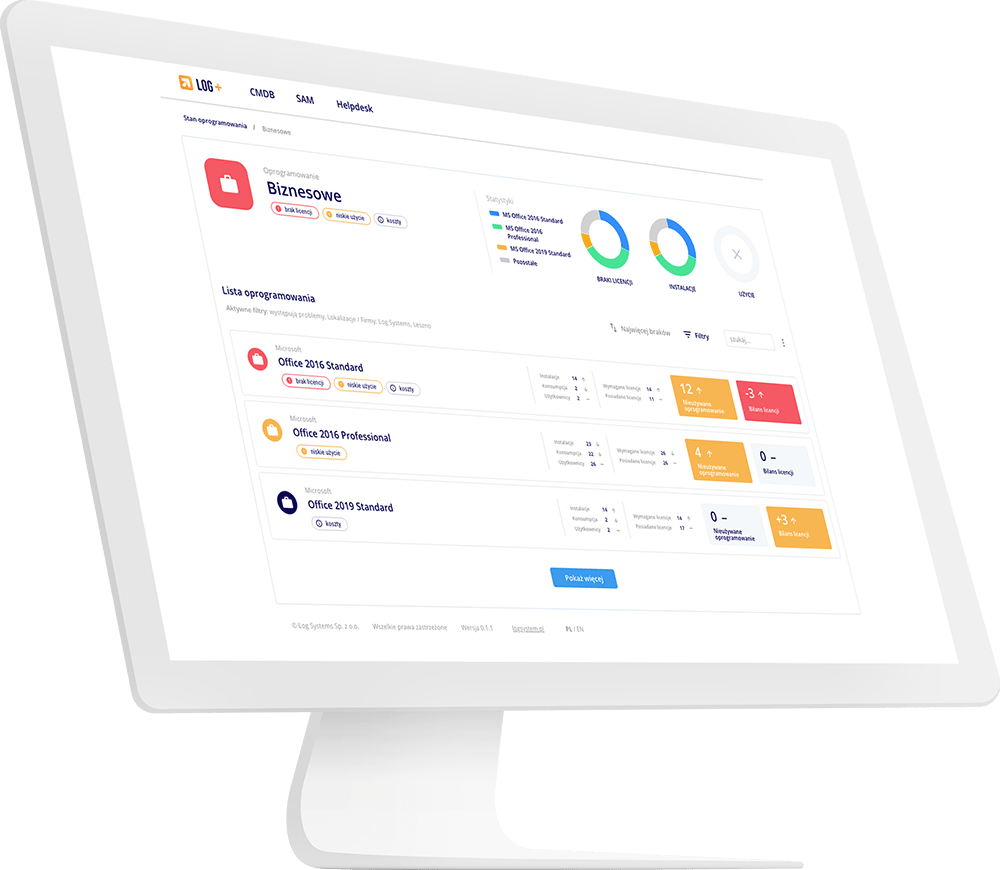 LOG Plus is a modular software that enables the efficient management of IT processes. 
The world's best practices in the field of ITAM, SAM, software delivery and remote management have been redesigned, discovering even more useful applications in business.
A light and not overloaded webGUI, easy to use by anyone, without the necessity to use technical documentation. In combination
with access via mobile devices, it provides quick and easy access to key business information.
In addition to the standard installation, we enable the implementation of the system in the form of a virtual machine (Virtual Appliance). VA contains all LOG Plus components (server, portal, base, agent) and may be run with VMWare, Hyper-V or Virtual Box.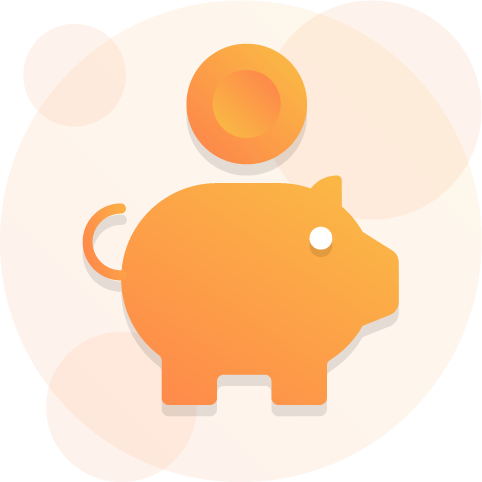 The implementation of VA on the Linux operating system reduces additional costs related to the purchase of access licenses or server environment. Additionally, the employees do not waste valuable time on the installation and configuration of the system.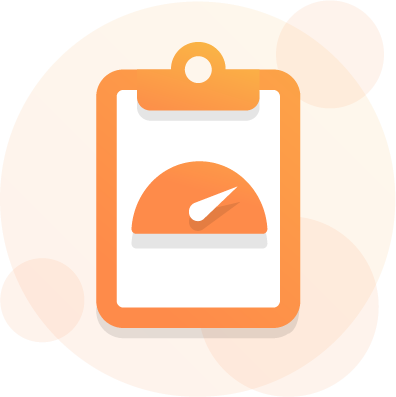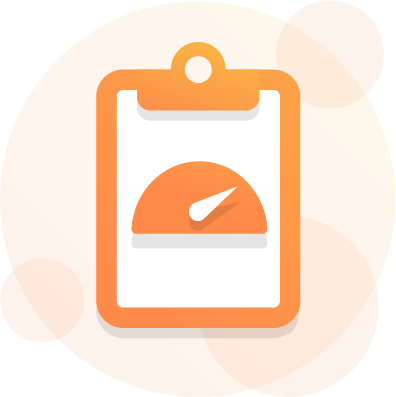 15 000 x faster software identification than in the traditional model! LOG Plus allows to buffer and process the collected information locally on the computer and send it to the server in the form of regular reports.