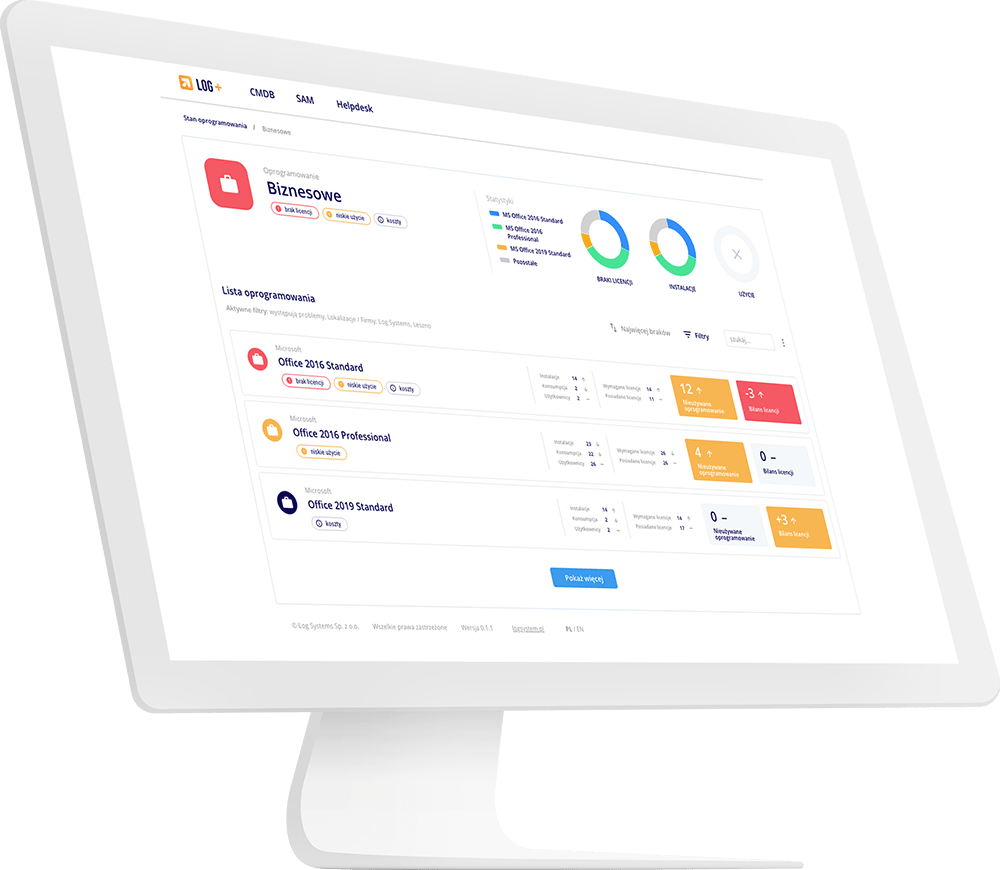 LOG Plus is a modular software that enables the efficient management of IT processes. 
The world's best practices in the field of ITAM, SAM, software delivery and remote management have been redesigned, discovering even more useful applications in business.
A light and not overloaded webGUI, easy to use by anyone, without the necessity to use technical documentation. In combination
with access via mobile devices, it provides quick and easy access to key business information.
In addition to the standard installation, we enable the implementation of the system in the form of a virtual machine (Virtual Appliance). VA contains all LOG Plus components (server, portal, base, agent) and may be run with VMWare, Hyper-V or Virtual Box.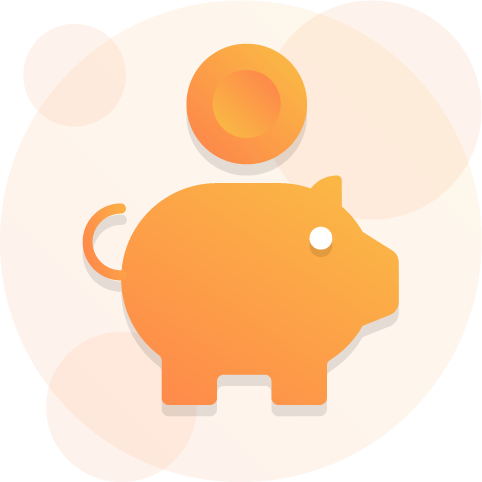 The implementation of VA on the Linux operating system reduces additional costs related to the purchase of access licenses or server environment. Additionally, the employees do not waste valuable time on the installation and configuration of the system.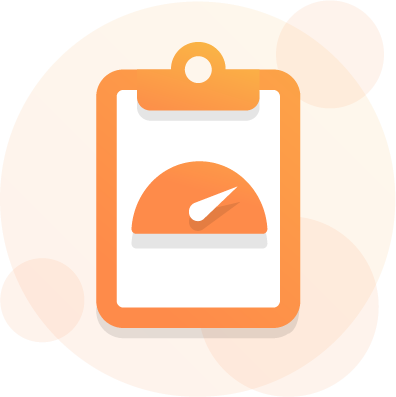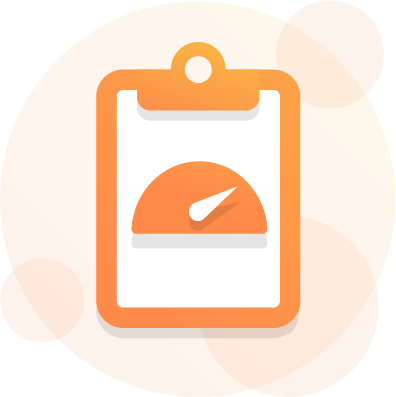 15 000 x faster software identification than in the traditional model! LOG Plus allows to buffer and process the collected information locally on the computer and send it to the server in the form of regular reports.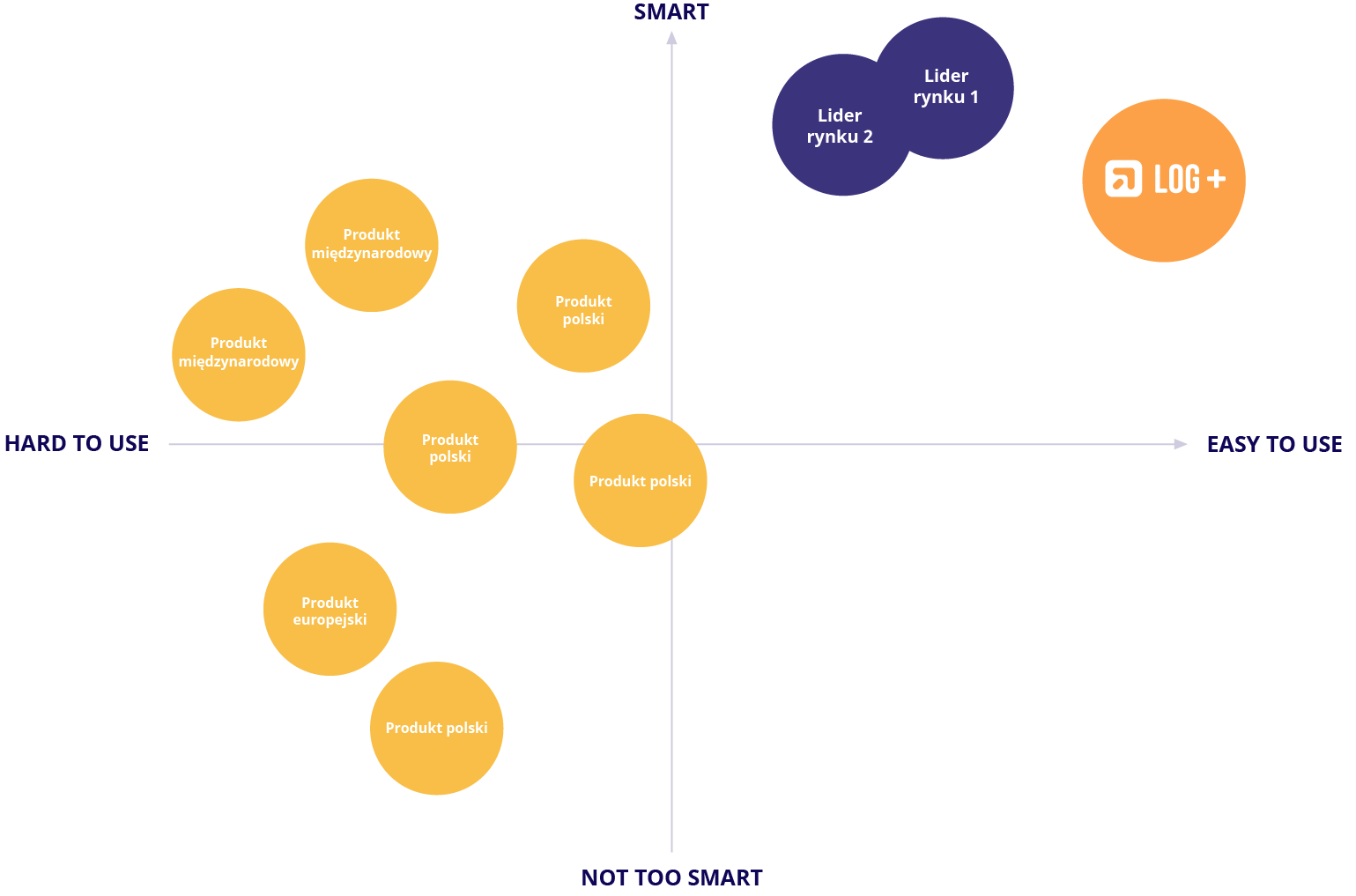 CMDB / CMDB Ultra
Software Assets Management
SAM for SI (SAP, Oracle, IBM)
SAM Optymizer
Data Warehouse
Automation
Warehouse
Network
Services
Helpdesk Standard
Helpdesk Professional
Monitoring Standard
Monitoring Extended
Identity Management
Device Management
GDPR
Active Directory Manager
Scripts
Remote Desktop
Remote CMD
Have your reports with you at all times with a mobile and desktop view.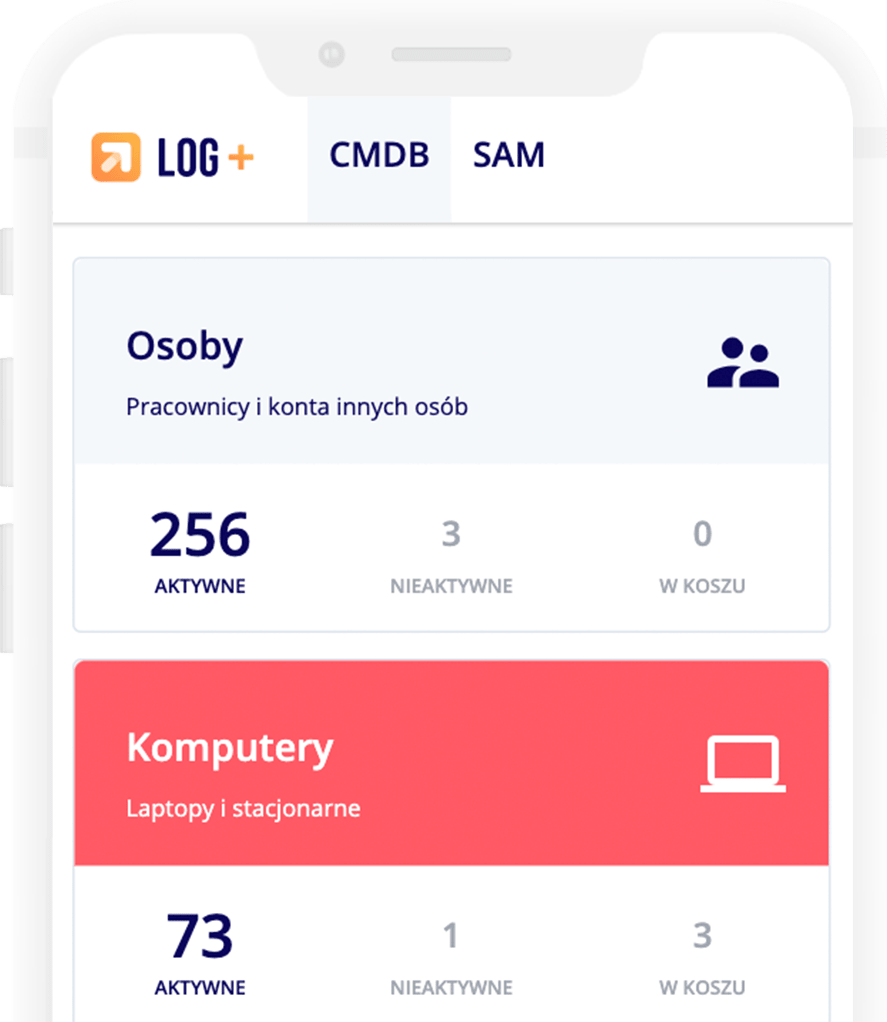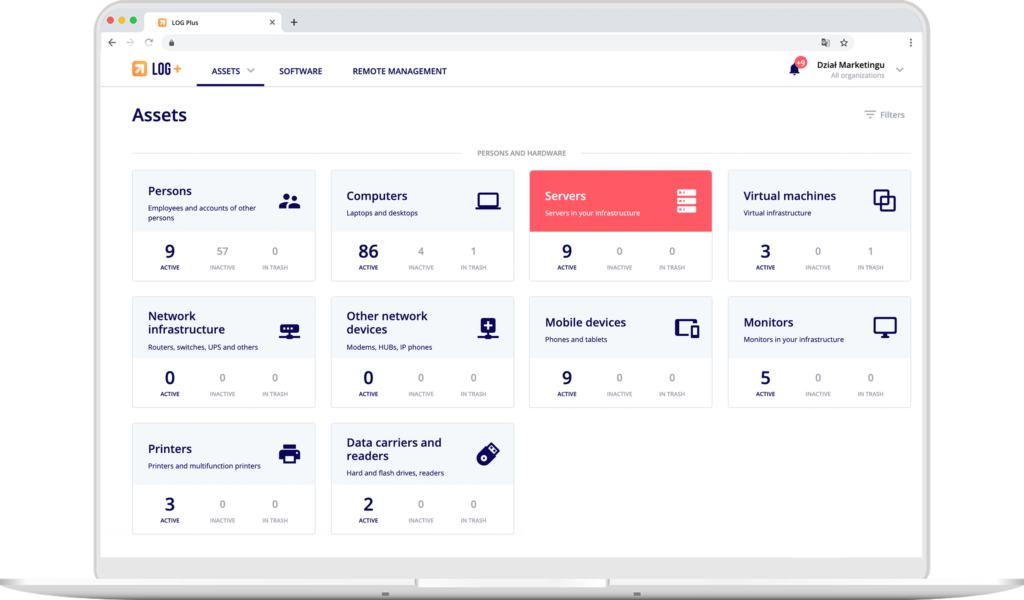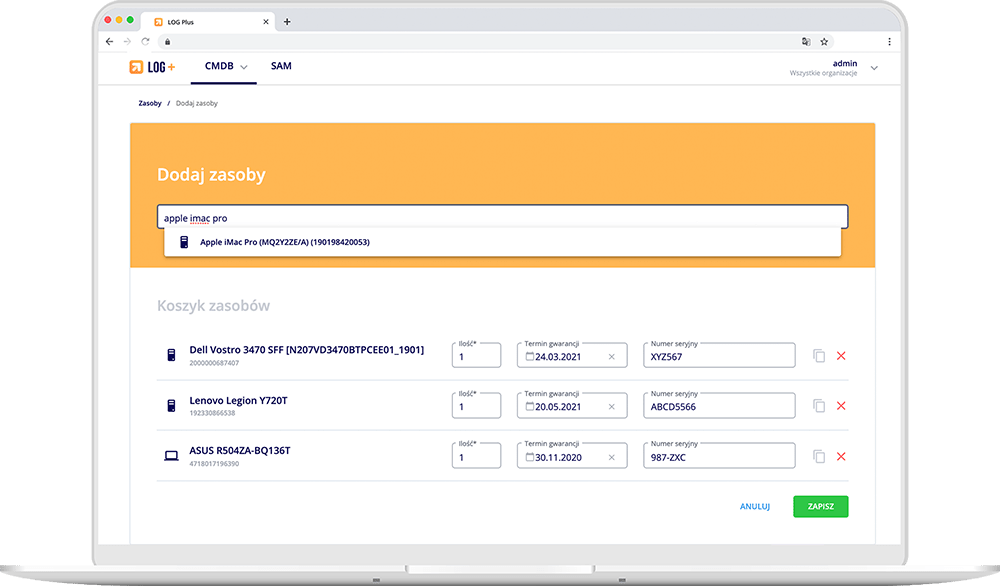 INTUITIVE AND MODERN CMDB BUILDING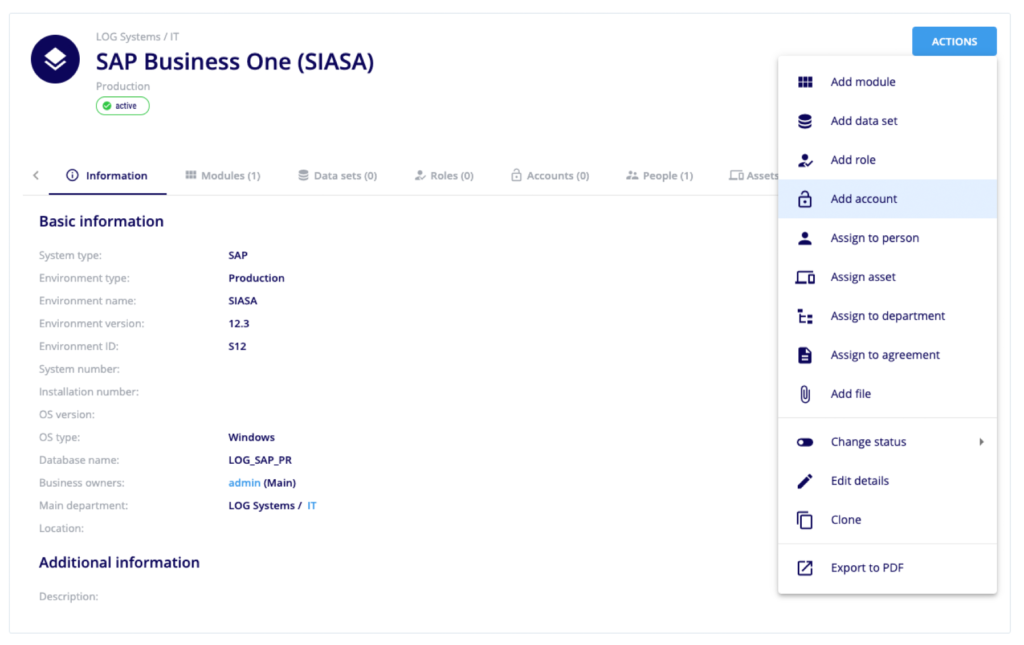 Manage IT systems, their modules, data sets, roles, accounts and even user transactions.
Shortages, too low consumption or too high purchase costs
– every CFO will find this information useful.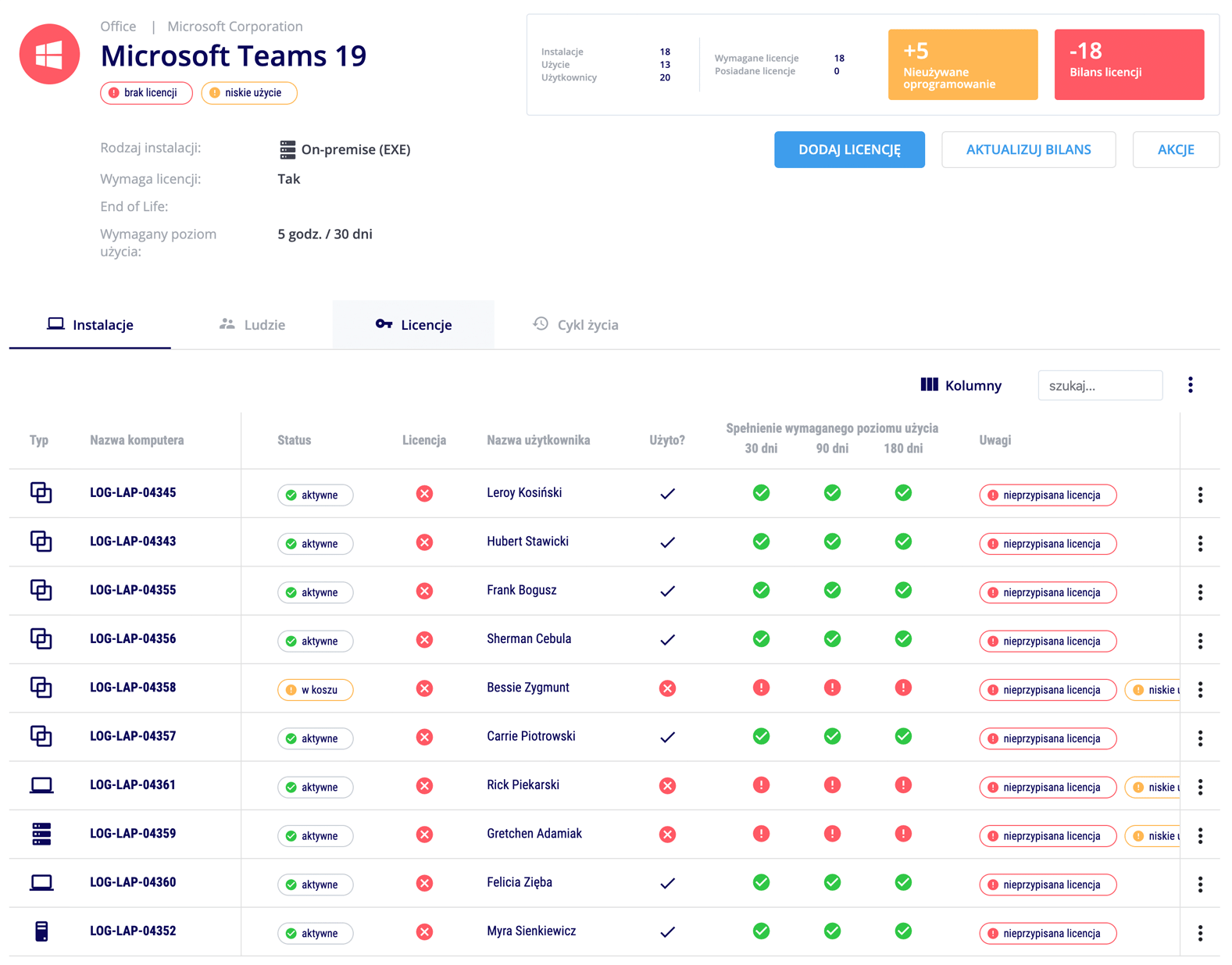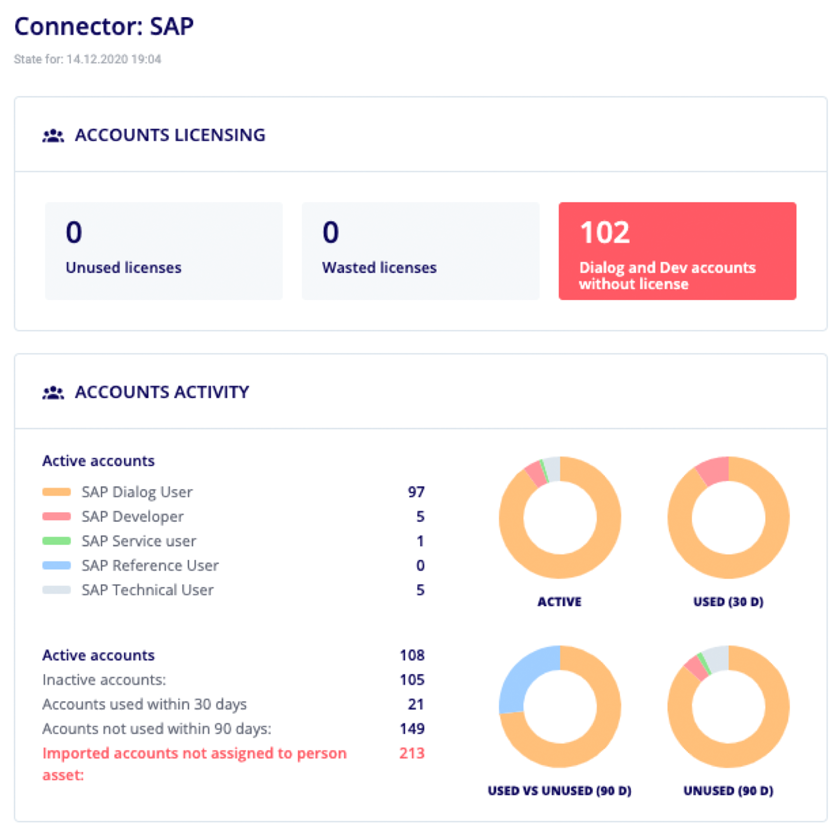 You can easily control SAP licenses and more.
Data Warehouse and Reports advantages
POWERFUL BASE INQUIRY ENGINE
You can create your own data tables via advanced SQL queries directly from the browser window.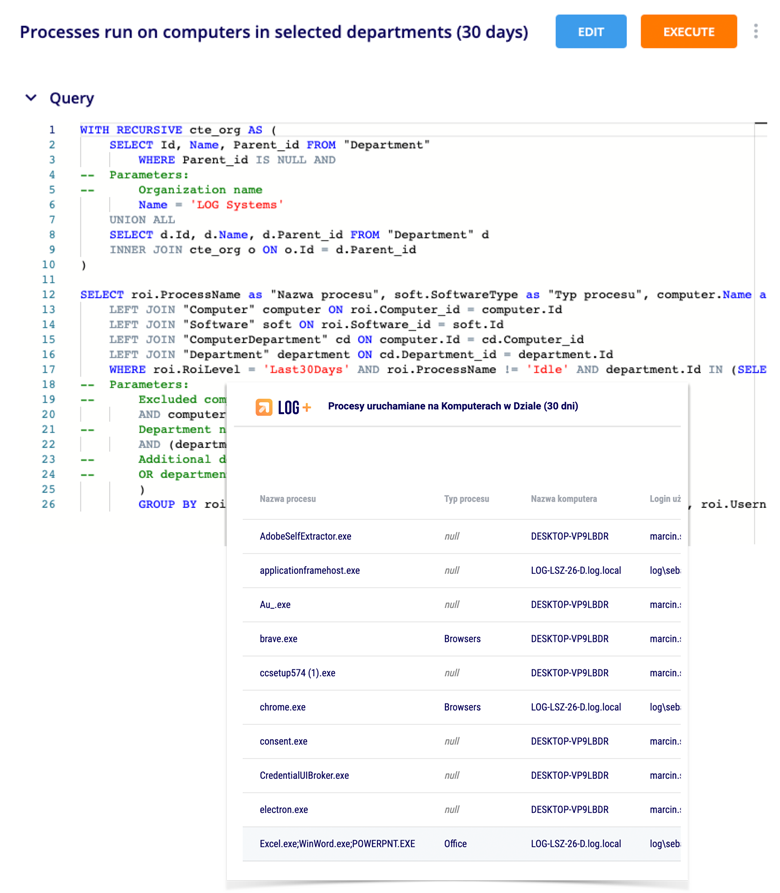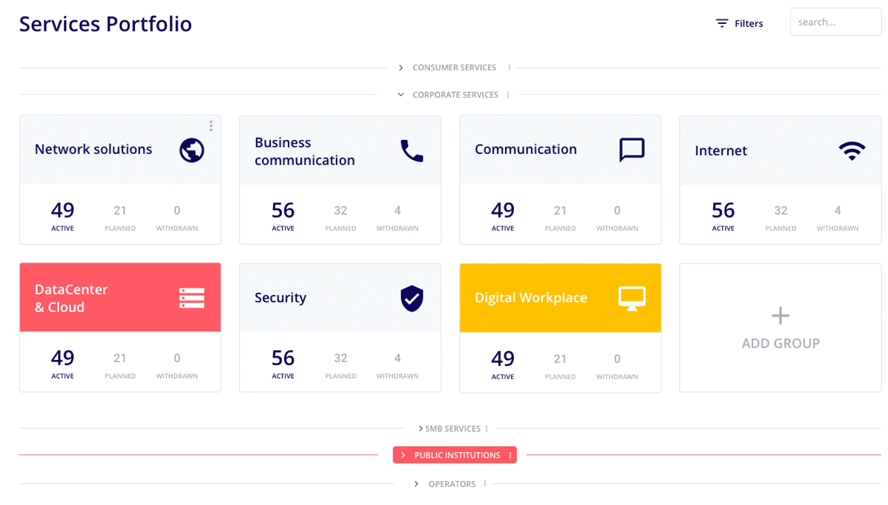 Build your own portfolio of internal and external services. Manage costs and service availability, and you will quickly notice profits.
You know exactly what depends on!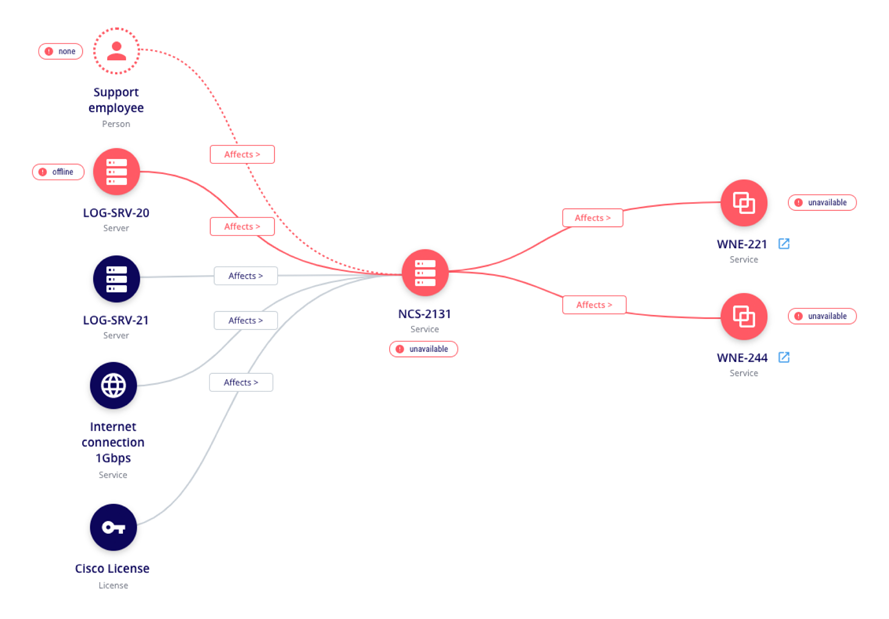 Monitoring Standard advantages
Control events thanks to reports on software use or visits to websites.
Device Management advantages
You choose the type of blocked media and authorize the trusted ones.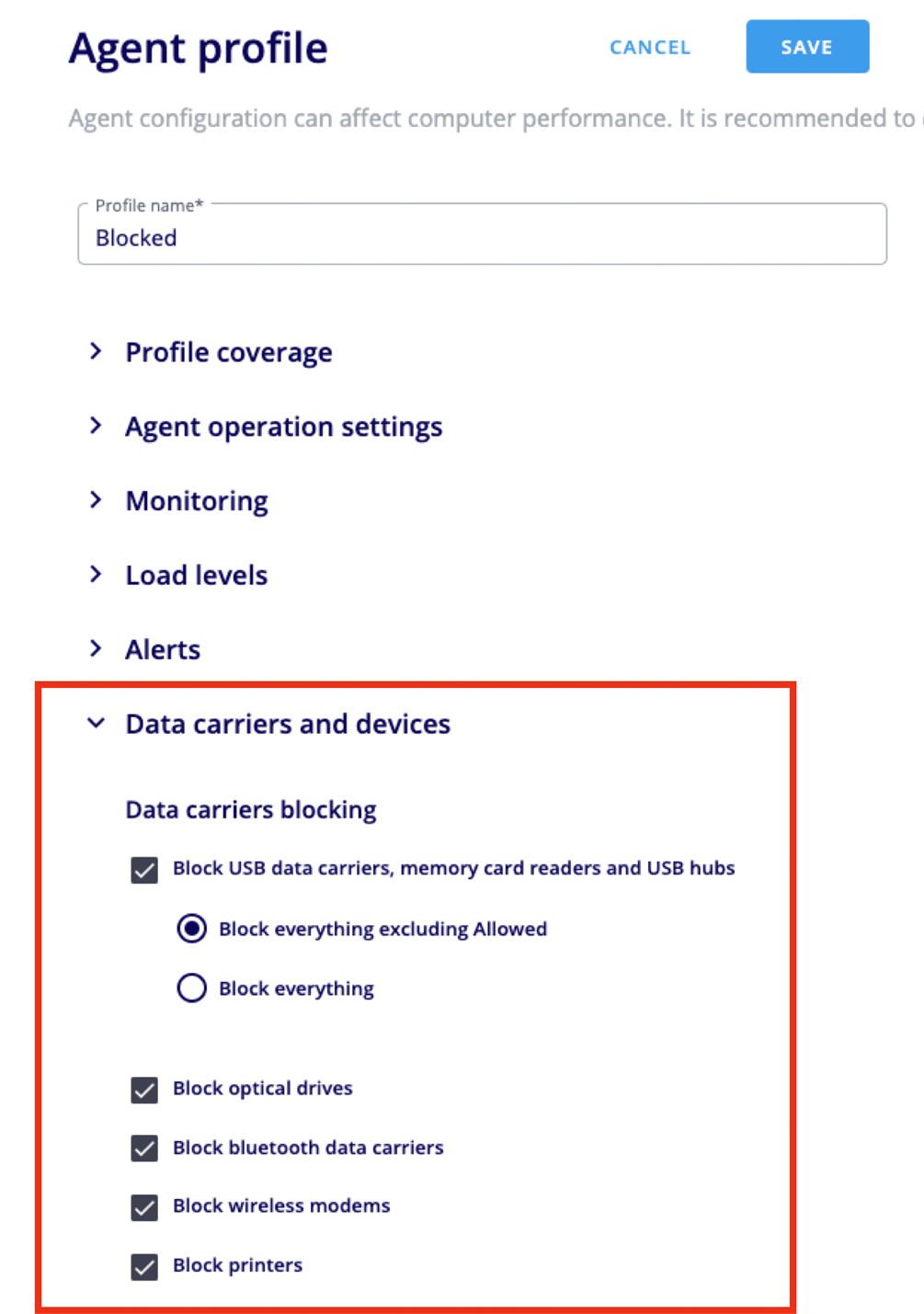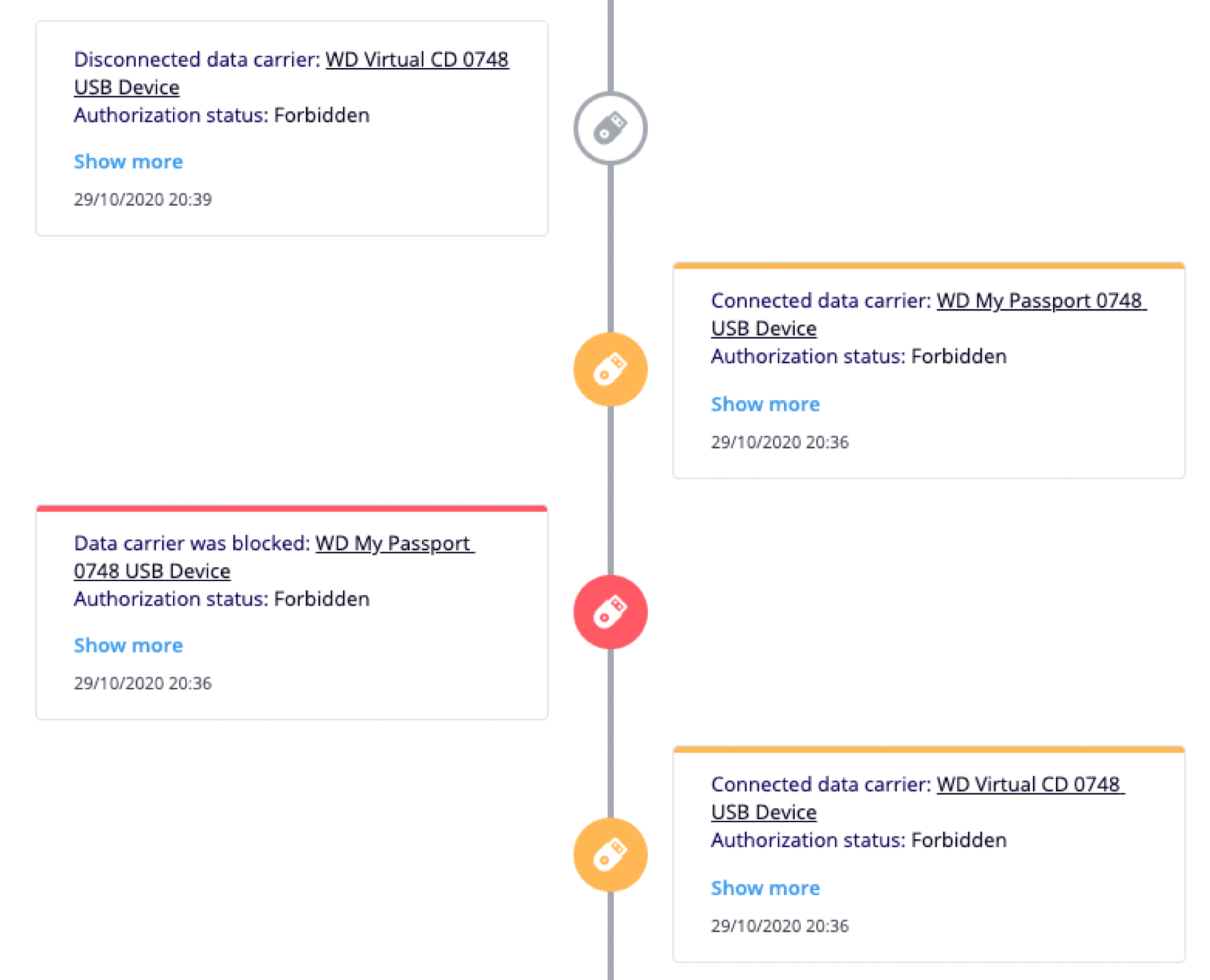 Possible automatic insertion of data carriers into the CMDB database, thanks to which you have a quick access to the history of connections on all devices.
Remote Desktop advantages
We have made it as simple as possible.
Now you can connect to any computer
via a web browser.
REMOTE DESKTOP CONNECTIONS HISTORY