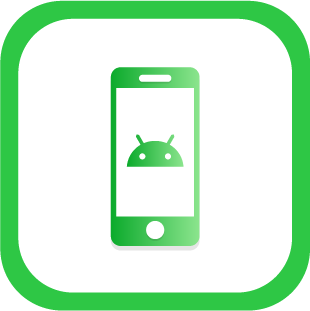 From now on, you will automatically inventory all devices such as phones and tablets with the Android operating system. Collect information about the device and applications installed on it, monitor battery health and track geolocation.
Network scanner
in the Network module
Inventory and monitoring of network devices in conjunction with services is an instant alert and a quick response to disruptions. The relationship map shows the flow and specific places that have a negative impact on the services you provide.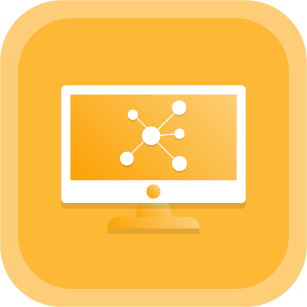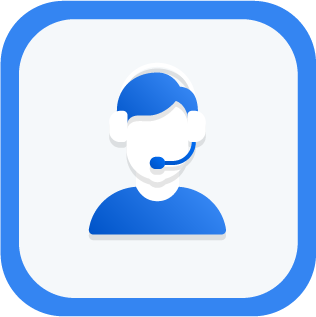 We are integrating LOG Plus with Helpdesk, which will gain new functions – a graphical editor of processes and flows, as well as adaptation to mobile devices (responsiveness).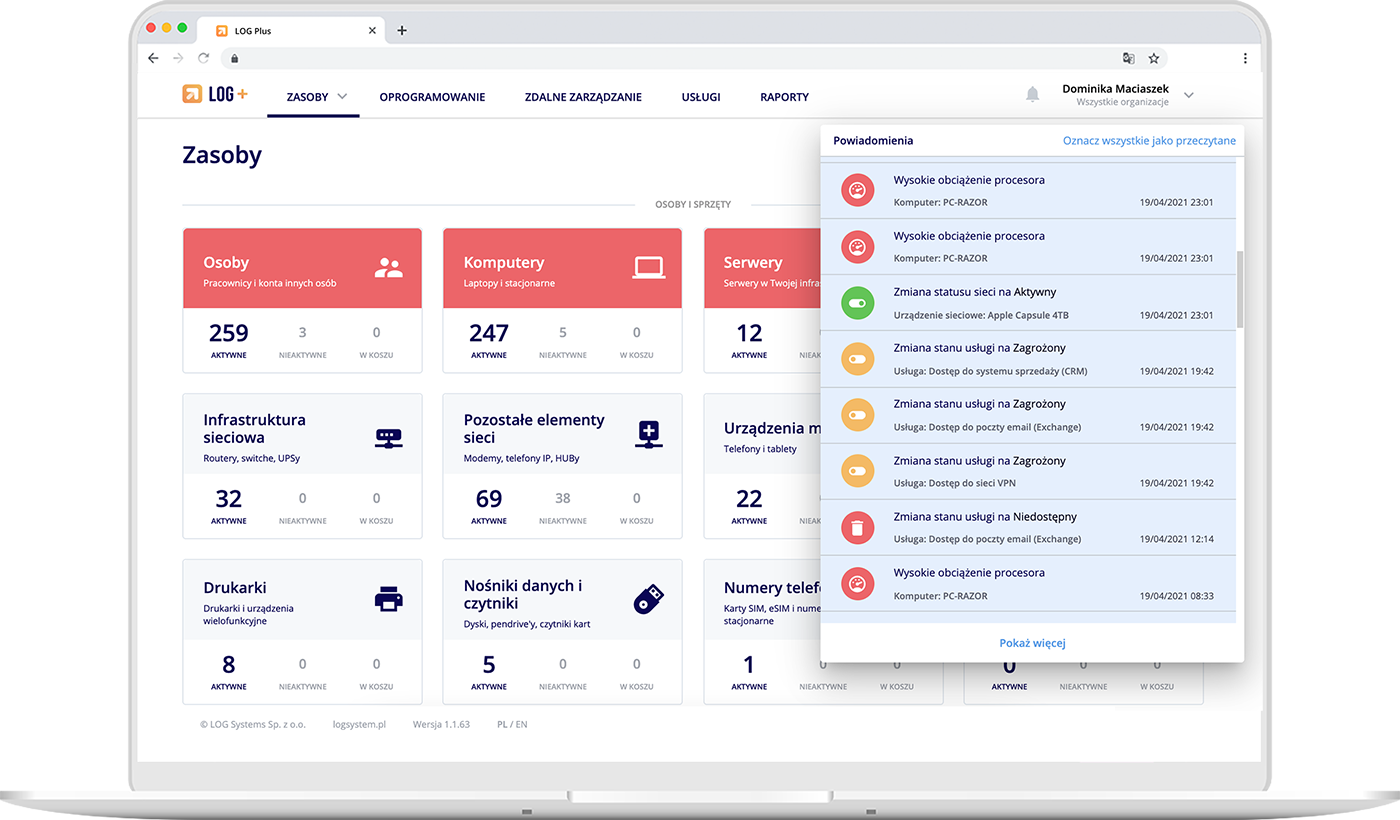 LOG Plus is a modular software that enables the efficient management of IT processes. The world's best practices in the field of ITAM, SAM, software delivery and remote management have been redesigned, discovering even more useful applications in business.

A light and not overloaded webGUI, easy to use by anyone, without the necessity to use technical documentation. Combined with access via mobile devices, they provide quick and easy access to key business information.