From now on, you will automatically inventory all devices such as phones and tablets with the Android operating system. Collect information about the device, its status and applications installed on it, monitor the health of the battery and track geolocation.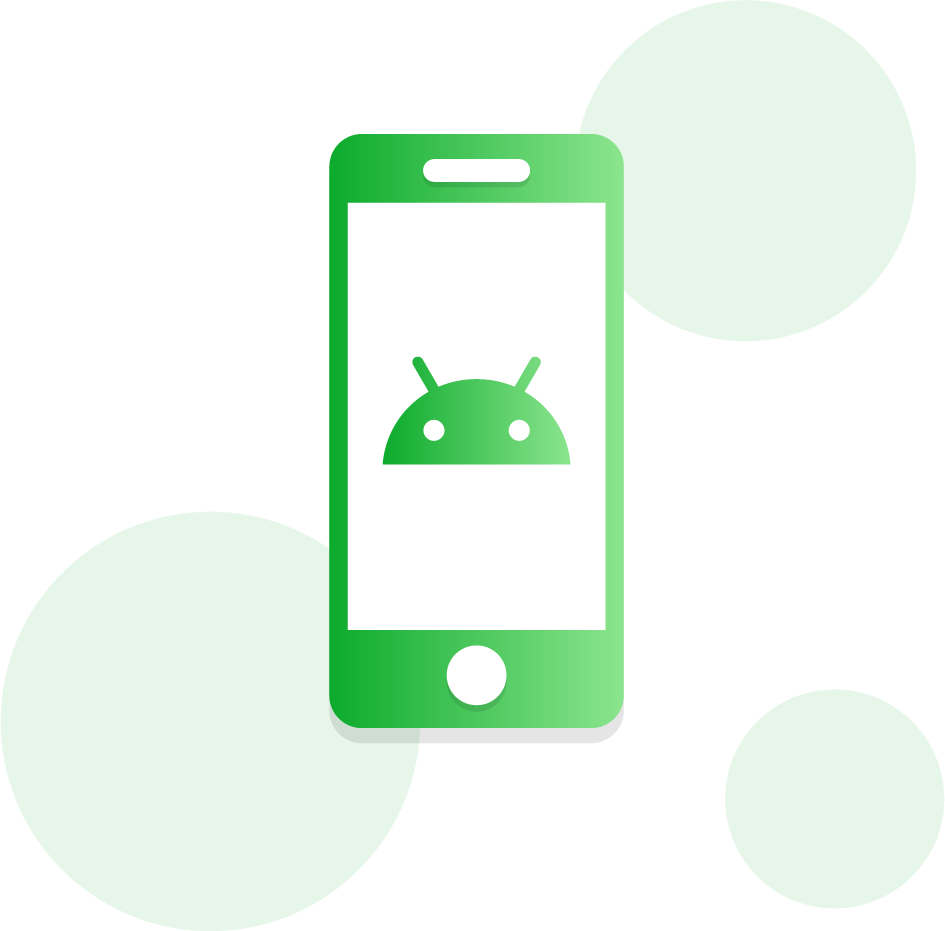 MOBILE DEVICES UNDER CONTROL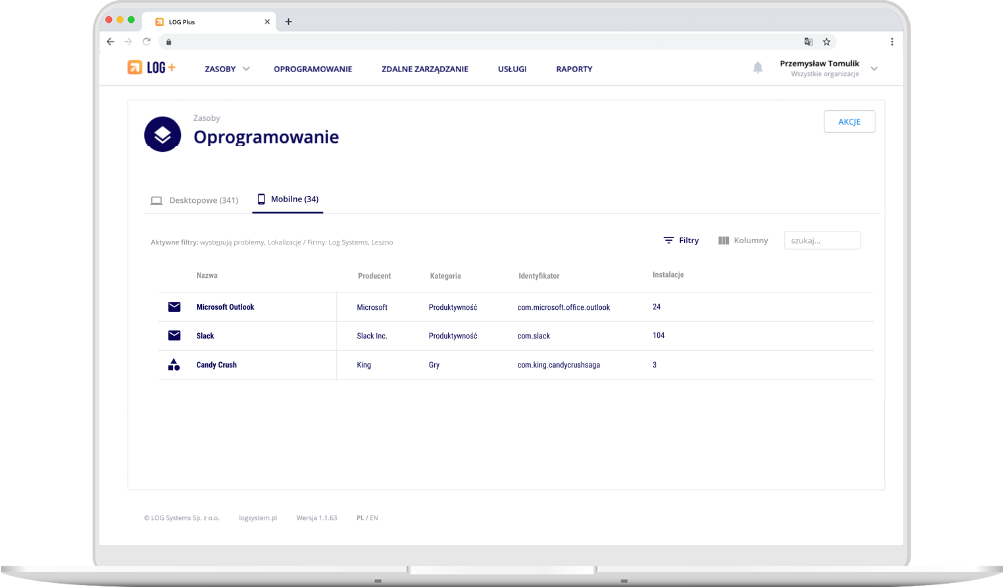 Collect information about installing and uninstalling programs on smartphones.
Thanks to notifications in the system, the Administrator knows about any potential problem with the device.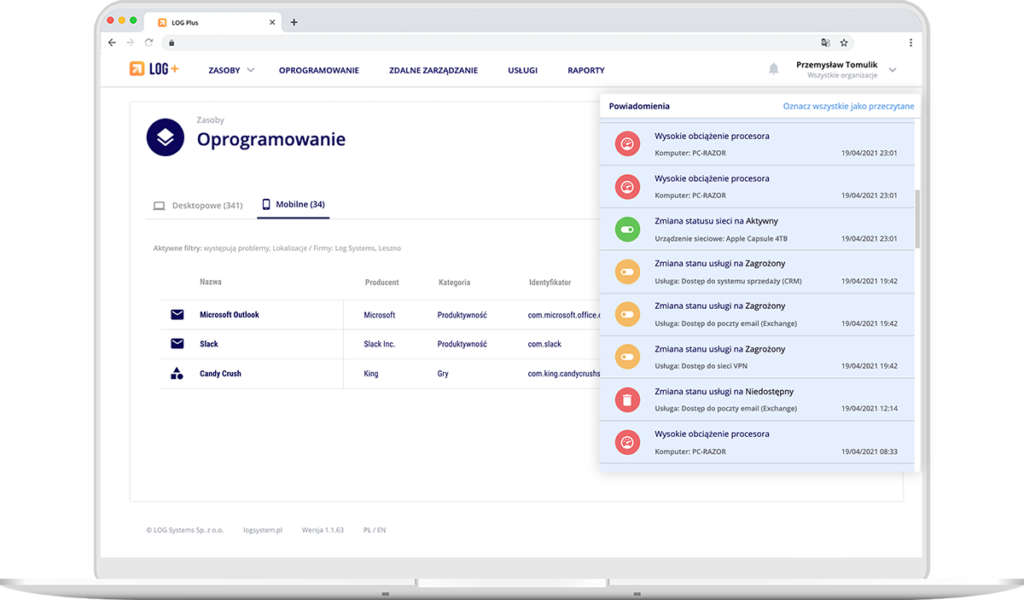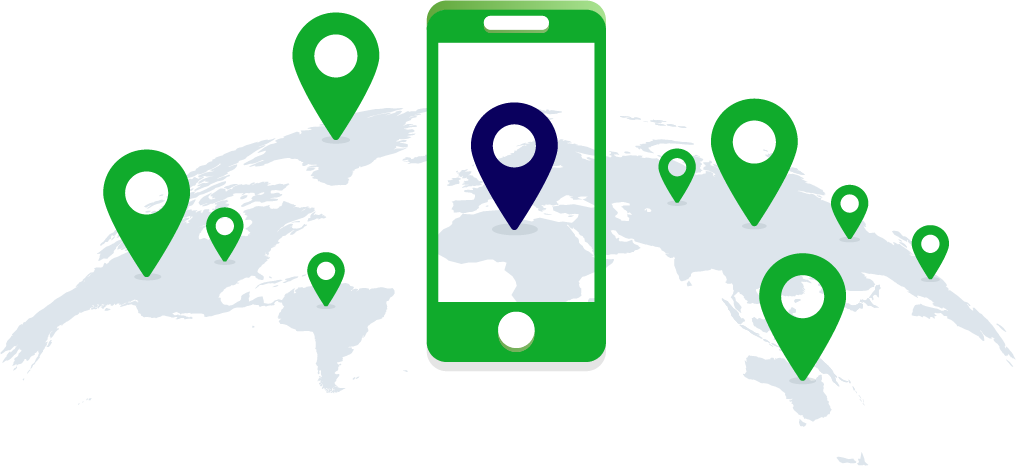 The system will collect information about the location of mobile devices.