Get even more using CMDB base! The extension allows you to create, evidence your own type of assets in the configuration database and add extra text fields to their description. The most important advantage of CMDB Ultra is the asset relationships map – for instance between server and virtual machines.
Furthermore, with the newest module feature you can manage your orders, and collect information about the entire order in one place.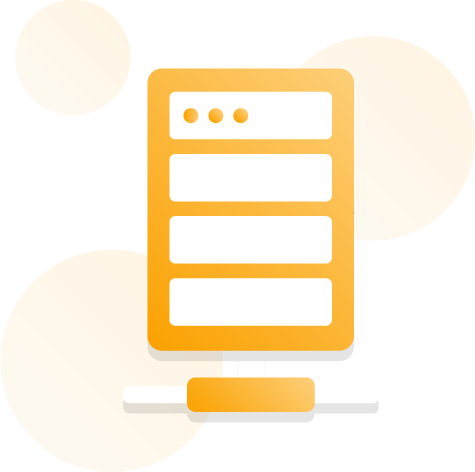 Create your own asset types; Add extra fields to asset; Asset relationships map; Assets archive.
REQUIRED MODULES
TO PURCHASE A LICENSE
You can create your own resource types along with additional fields, and with the link map you can see more!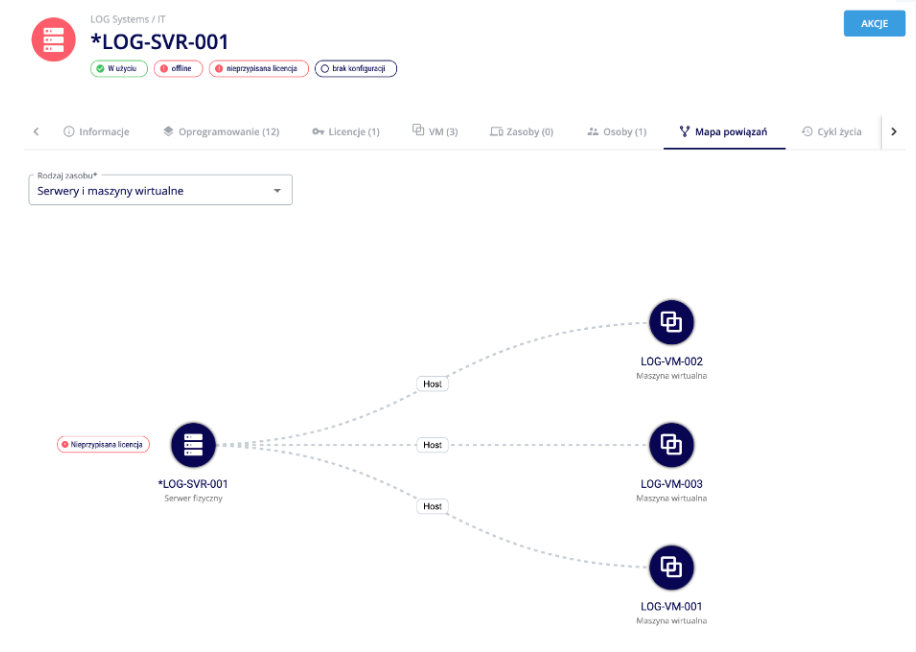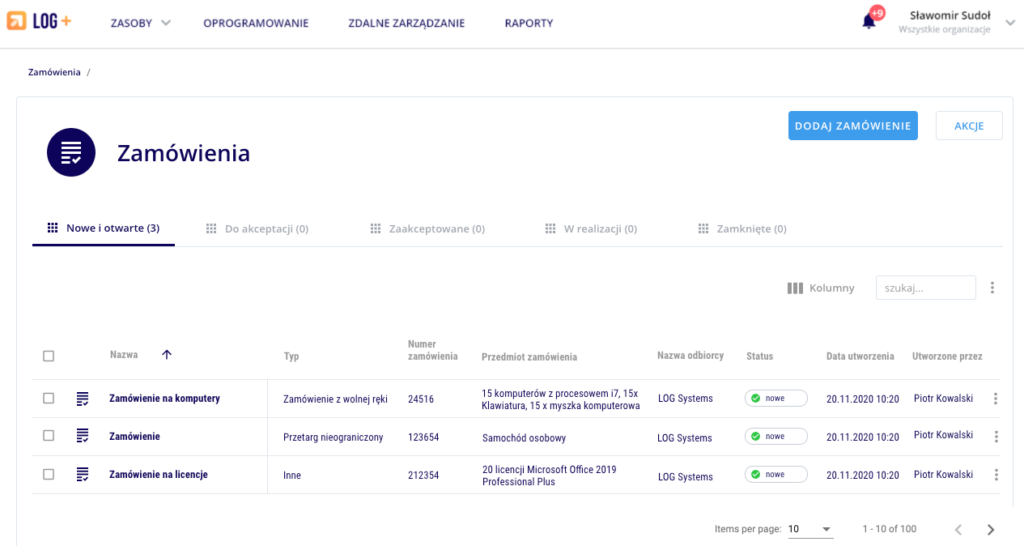 THE ENTIRE ORDER PROCESS
IN ONE PLACE
You will collect information about the order from the very beginning! From collecting the demand through the implementation and completing invoices, after entering purchases into the CMDB database.