Helpdesk Basic will prove useful in organizations whose main need is task management. This module includes basic functions such as a wizard and a task list, chat, deadline control and a work calendar.
In addition, a very important feature of Helpdesk Basic is the anonymous reporting mode, which is an ideal solution corresponding to the new Directive on the protection of whistleblowers.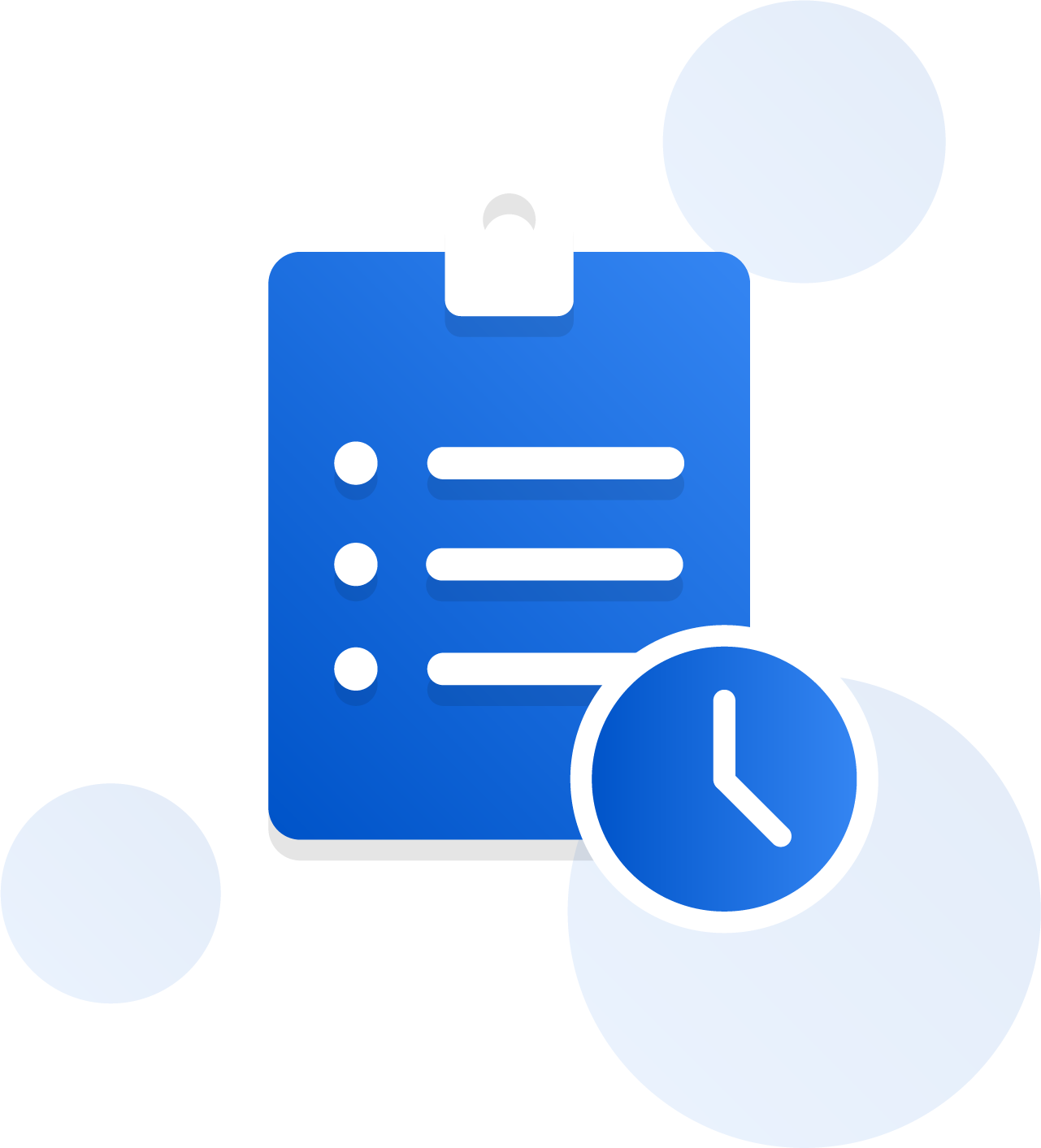 Helpdesk Basic module functions
Task management; Task wizard; To-do list; Chat; Task deadline control; Inbox; Safe channel (portal) for whistleblowers; Work calendar
REQUIRED MODULES
TO PURCHASE A LICENSE
Report an issue or a task to be performed by sending an email – no need to log into the system!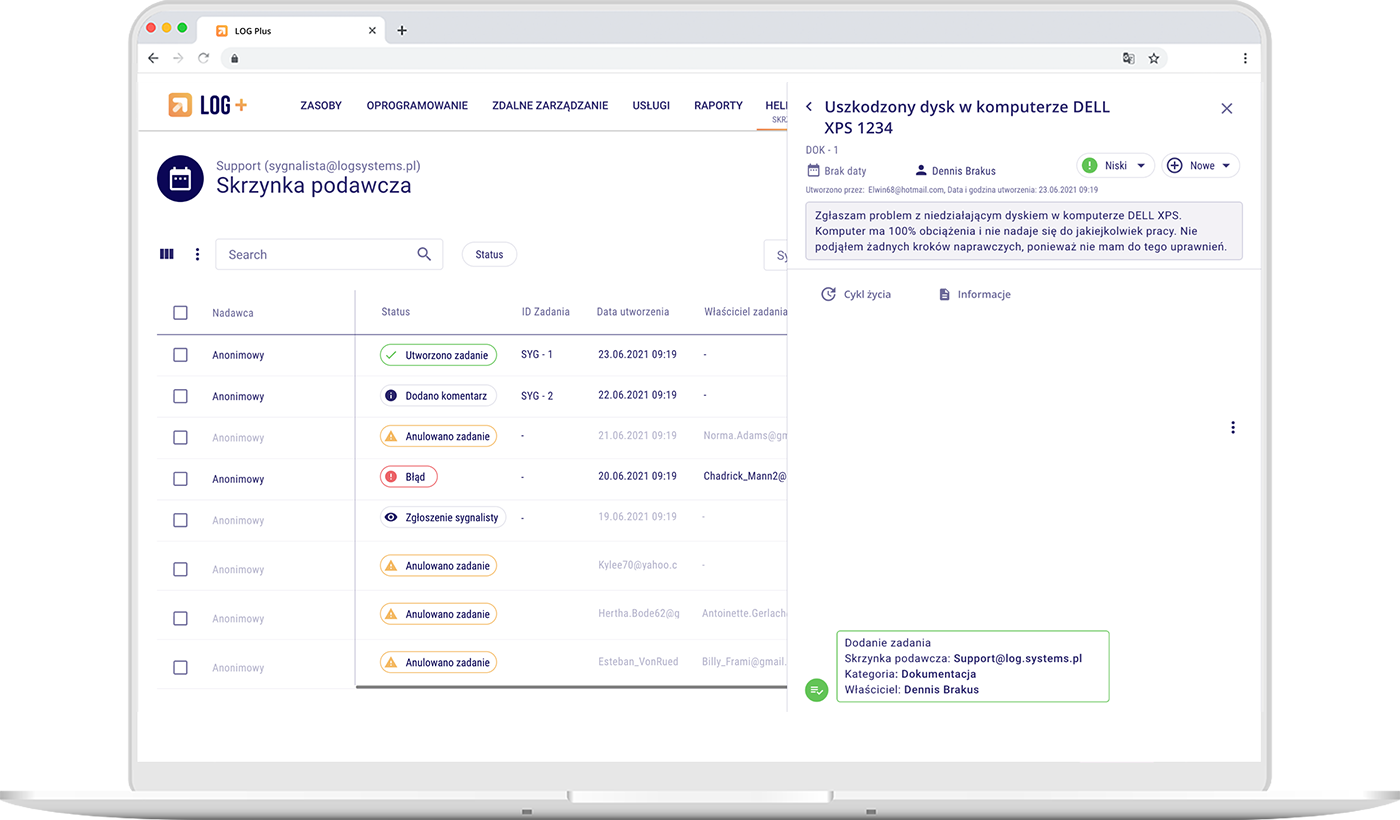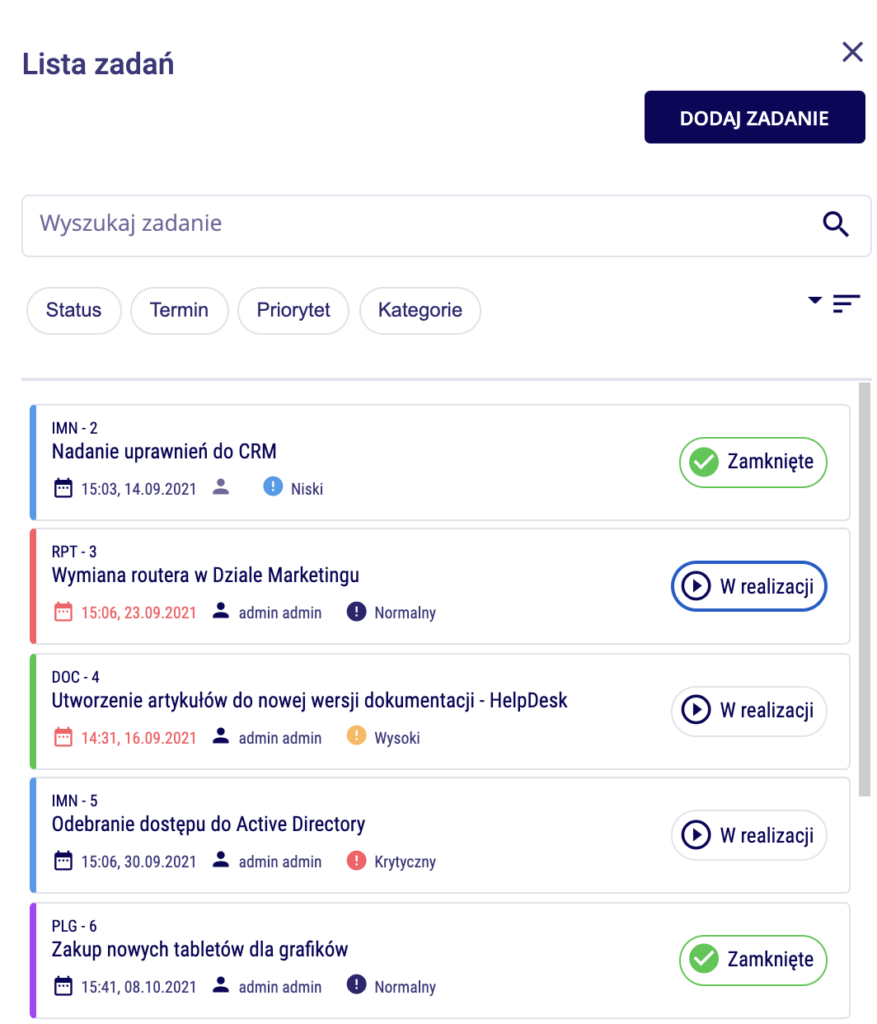 Introduce the organization of working time for yourself and your subordinates! Create task categories and prioritize them. Additionally, communicate with people responsible for a given task thanks to the chat window.
The task list preview is available from anywhere in the application.