The implementation of even the smallest task in an organization is based on a simple process. The scale of the processes, however, can be much larger. Workflow in many cases requires taking into account connections with several departments, locations, services or tasks.
The effect of formalizing the processes in the LOG Plus tool is an insight into the course of their implementation, identification of bottlenecks and, above all, optimization and reduction of task execution time.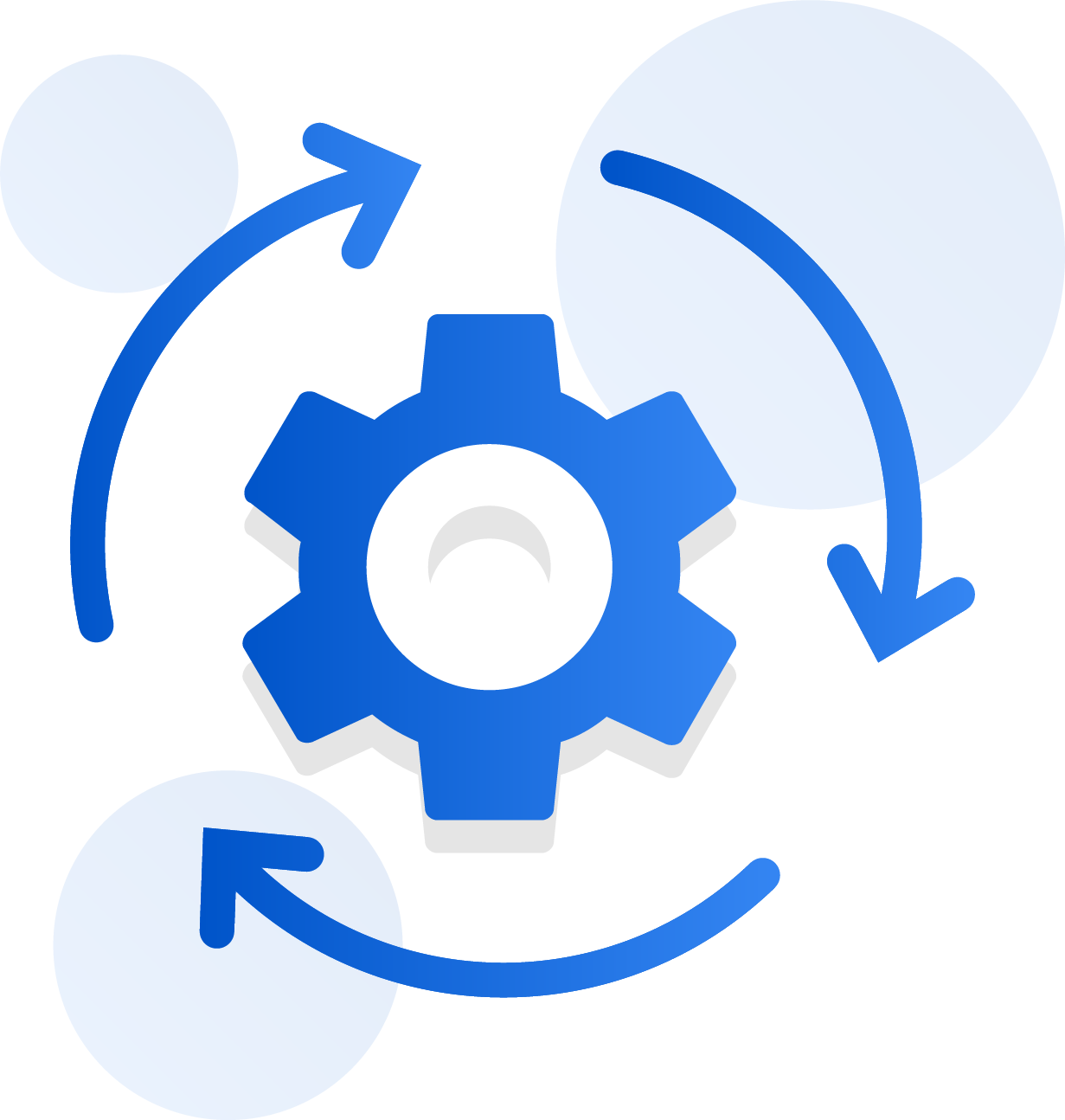 Process Management module functions
Process directory management; Process dashboard; Collection of tasks; SLA management; Impact, urgency and priority matrix; Graphical process flow editor; Action Collection; Automation of activities in the system.
REQUIRED MODULES
TO PURCHASE A LICENSE
IMPROVED TICKET DIRECTORY
The system enables mapping of processes and their queuing. Thanks to this, you have an insight into the course of the implementation of tasks or the identification of bottlenecks.