Easy remote connection for IT teams! The Remote Desktop module allows you to connect to the computer(as well as the server)of any employee in the organization from a web browser in order to display the desktop and take control over it, and then solve the problem reported by the user.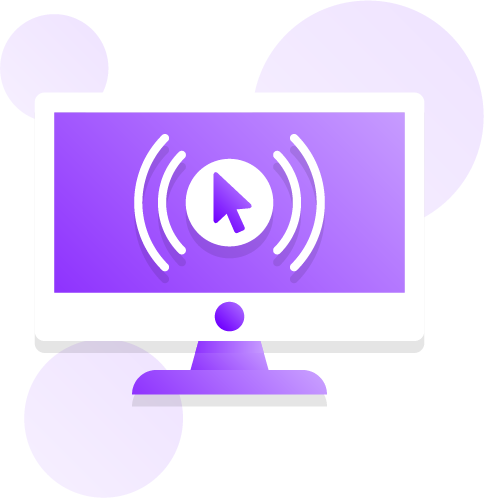 Remote Desktop module functions
Remote management of computers via remote desktop.
REQUIRED MODULES
TO PURCHASE A LICENSE
We have made it as simple as possible. You will connect to any computer via web browser.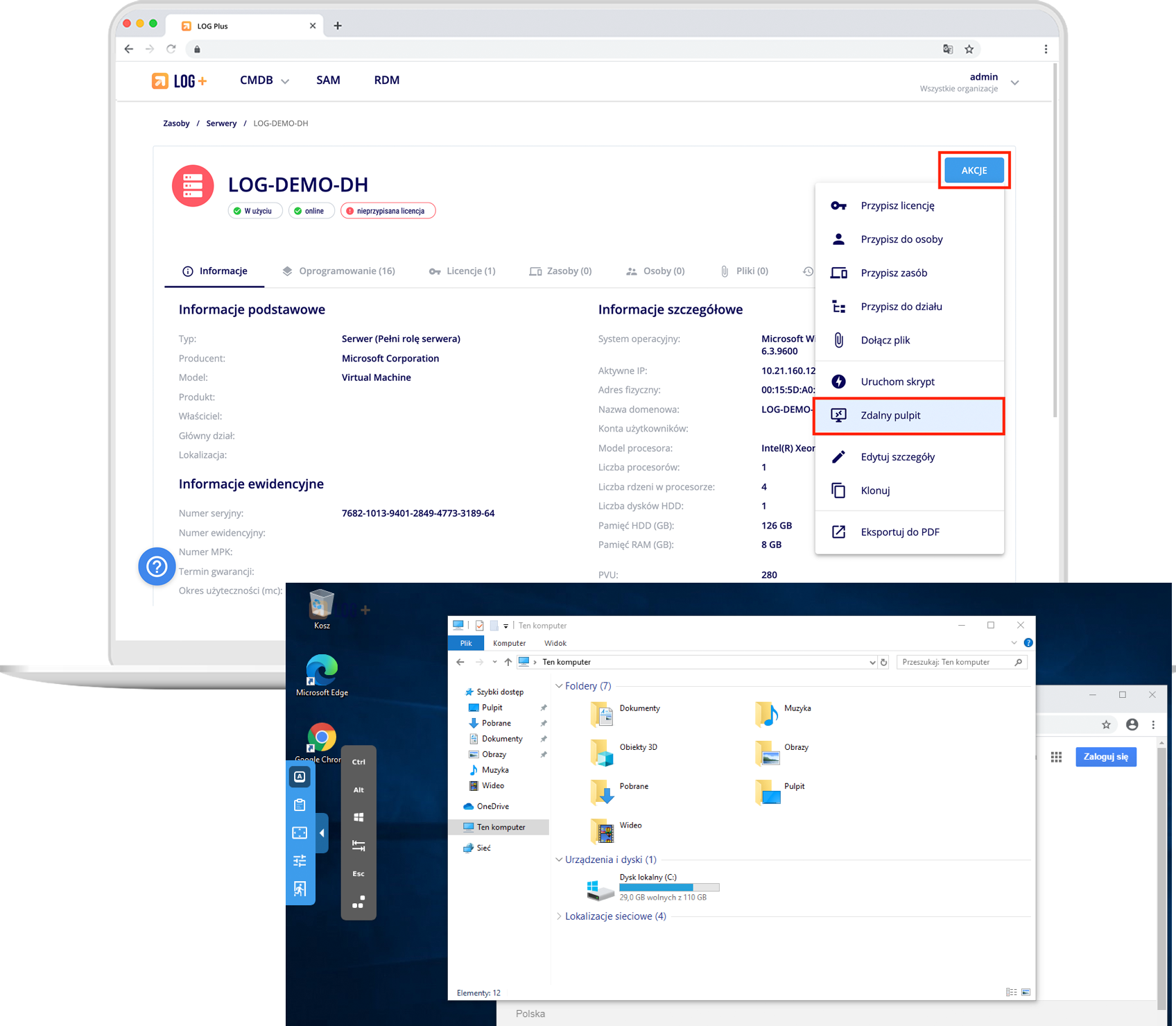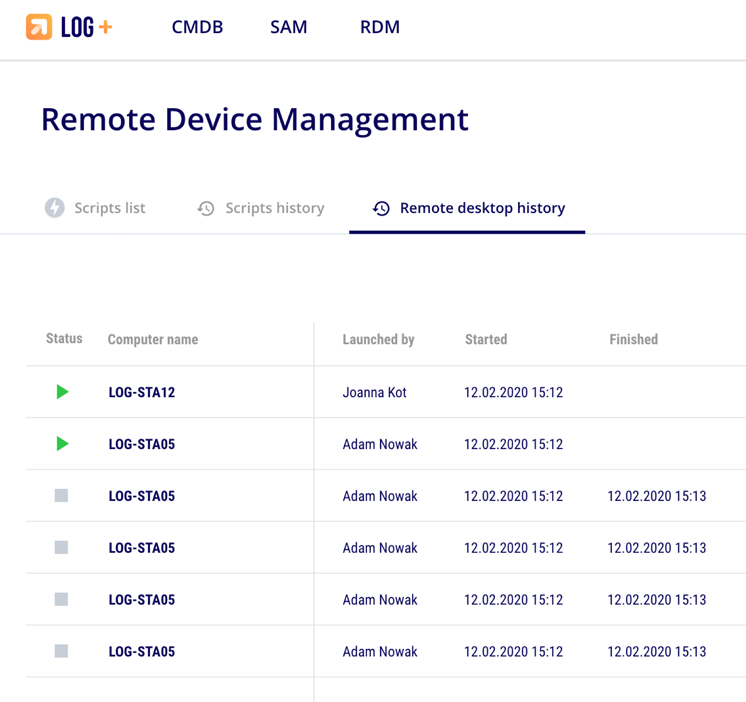 Remote desktop connections history
Ensure the transparency of IT activities.