Scripts module functions in LOG Plus allows you to define and run CMD commands remotely on selected computers via the Agent's service. It allows you toinstallor uninstall programs remotely.It ispossible tocreate and run your ownscripts in Batch and PowerShell formats.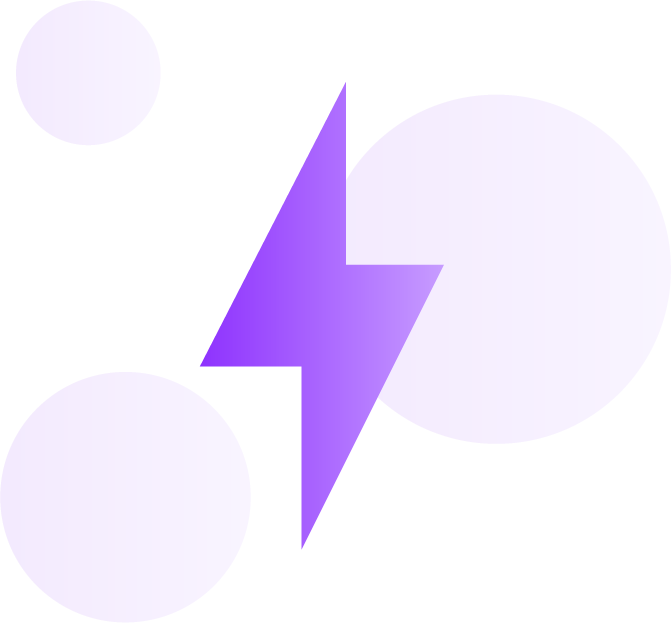 Remote management of computers via Scripts; Batch script management; Powershell script management; File repository management; Distribution of files and software; Script database.
REQUIRED MODULES
TO PURCHASE A LICENSE
Batch execution of actions
Remote installation and uninstallation on multiple computers including and much more.