Module for personal data management
The GDPR Registries module requires the purchase of a license for LOG and Helpdesk software in the Standard version.
Risk management;

Risk analysis (DPIA);

Business Process Management (Processing Activity Register);

Authorisation register;

Processing contract register;

Data Collection Management (Data Collection Register);

Register of access to the filing systems;

IT system management;

Location management;

Document management;

Training management;

Application for granting access to processing activities;

Application for receiving/modifying access to processing activities;

Application for granting access to the data filing system;

Application for withdrawal/modification of access to the data filing system;

Application for employee training;

Registry of security incidents;

Security incident reporting form;

New data filing form;
Benefits of having the GDPR Registries module
SOLUTIONS
LOG is a tool that minimises the chances of violations, thanks to technical and organisational solutions.
EXTENSIONS
This module allows you to manage additional registers, as well as flows and request forms in the Helpdesk, e.g. the Personal Data Security Policy template.
SUPPORT
Advice from an experienced consultant (min. 5 years of experience), certified in areas related to security or IT service management.
KNOW HOW
We also offer access to the expertise and experience of information security experts in organisational and technical solutions.
Regulation
On 25 May 2018, the provisions of Regulation (EU) 2016/679 of the European Parliament and of the Council of 27 April 2016 on the protection of individuals with regard to the processing of personal data and on the free movement of such data and repealing Directive 95/46/EC (general data protection regulation) became applicable.
New provisions
The new provisions on personal data protection are not only threats of penalties for violations and inspections by the Personal Data Protection Office. Above all, it means increasing citizens' awareness of their rights and the protection of their privacy. Implementation of GDPR provisions in the company is not only a legal obligation, but also a culture of work that goes hand in hand with care for the customer and co-workers.
Processing Activity Registry
According to Article 30 of the GDPR, every organisation that processes personal data must have a registry of its processing activities. LOG fully complies with this obligation!
Record security incidents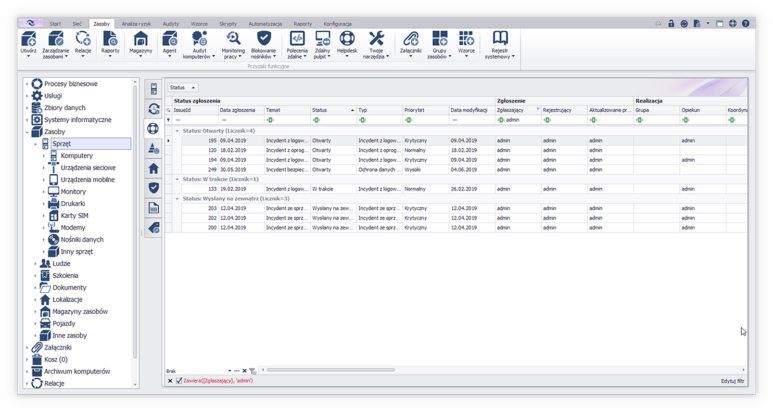 Manage risk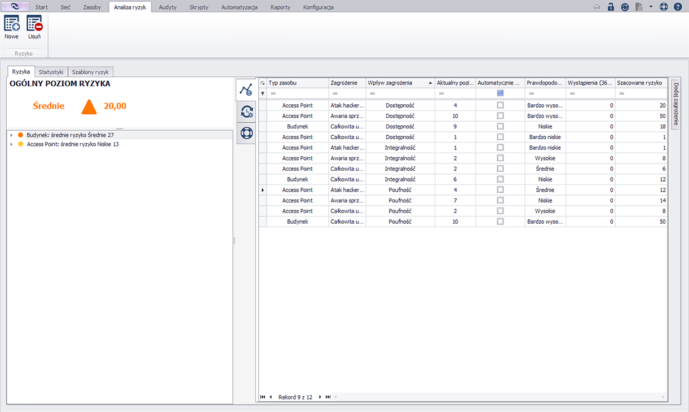 Register access to datasets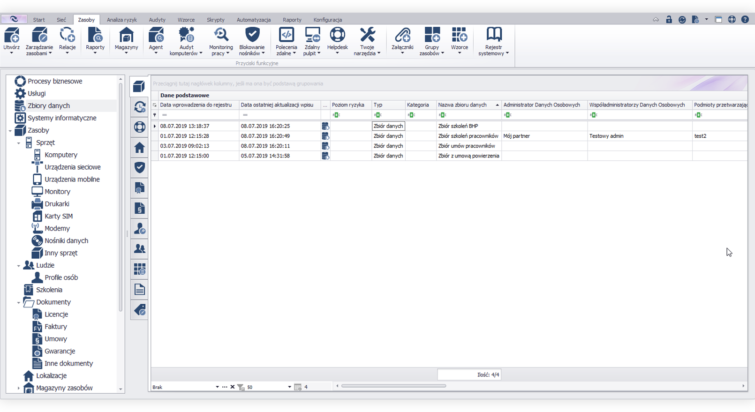 Manage permissions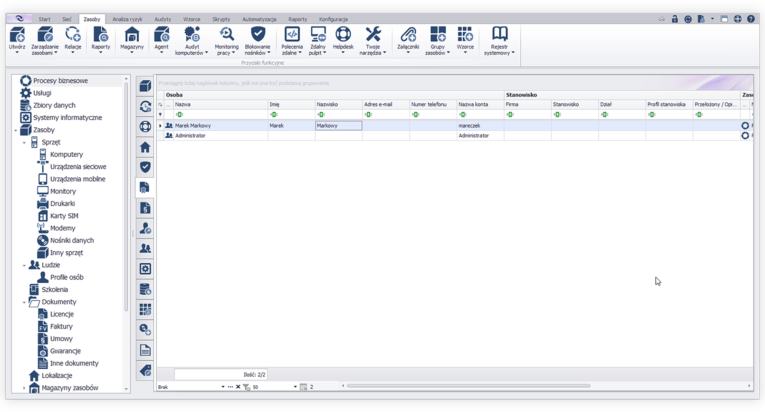 Manage processing record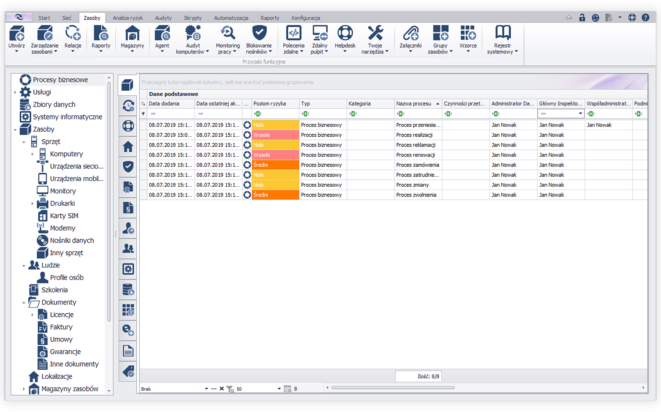 Send/receive applications and authorisations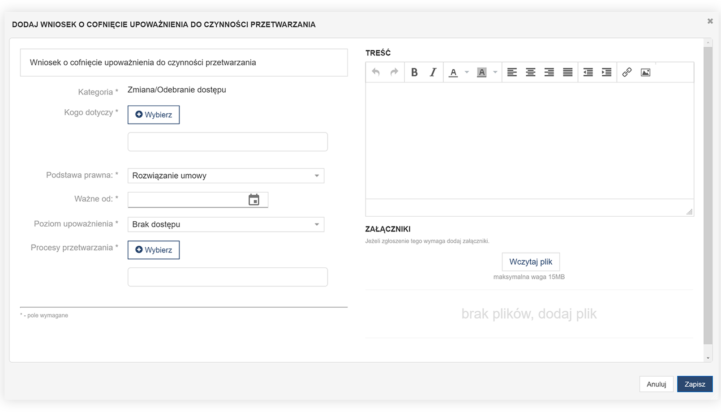 Manage training courses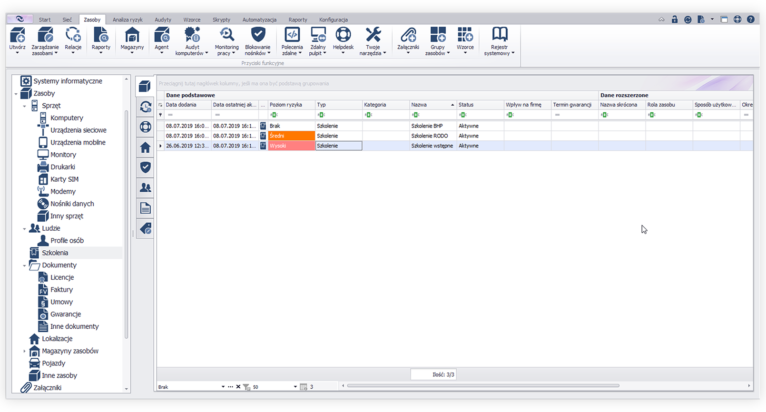 Manage IT systems / locations / documents