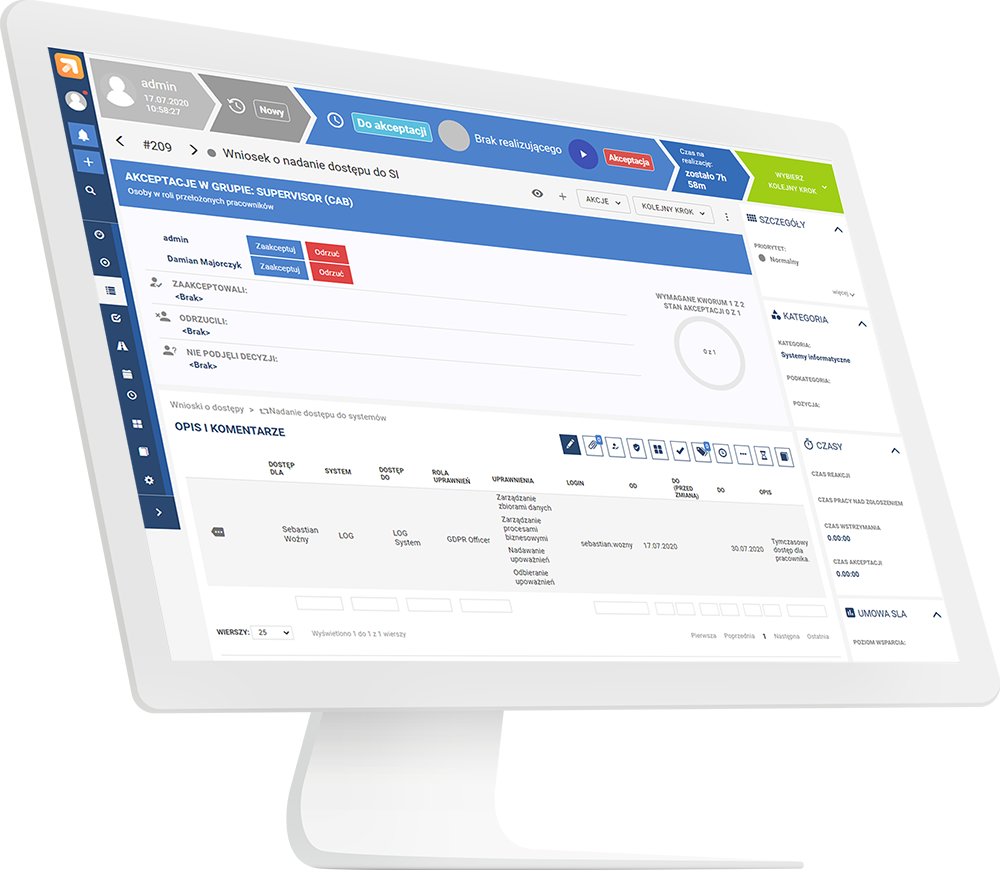 LOG is software offering a wide range of functionalities, addressed to IT teams. The software has been developed for over 13 years by experts in the field of ITSM, ITIL, ITAM, SAM, IDM, GDPR.
The solution is characterised by high flexibility in terms of configuration, thanks to which it can meet even the most challenging use demands. As a Polish product, it is mainly adapted to the economic and business realities of the country.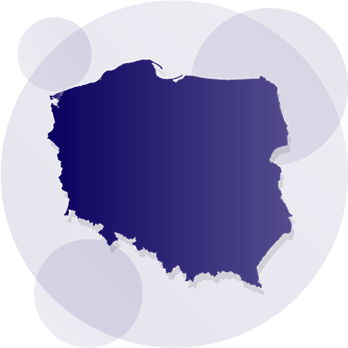 We are a company with Polish capital and full rights to the system and its code. It gives us the opportunity to develop software in accordance with the assumptions and wishes of our customers.
The most functional Polish system for IT management. 16 functional modules in the field of ITAM, ITSM (Helpdesk), Security (GDPR, IdM), remote management.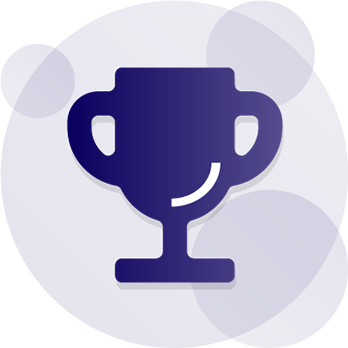 Over 200,000 licenses sold
The software is used by commercial companies and public administration units from many sectors of the economy. Our experience in ITSM is confirmed by more than 700 implementations and over 200 000 licences sold during 10 years of our business activity.
Basic license
CMDB
Software Assets Management
Automation
Reports management
Warehouse
Incident management
Problem management
Change management
Service requests
Service Level Management
Knowledge Base
GDPR
Identity Management
User Profile
Device Management
Active Directory Manager
Remote Device Management
Monitoring Standard
Monitoring Extended
Remote Desktop
The system is fully compatible with the principles of ITIL, GDPR, ISO 27001, BSA.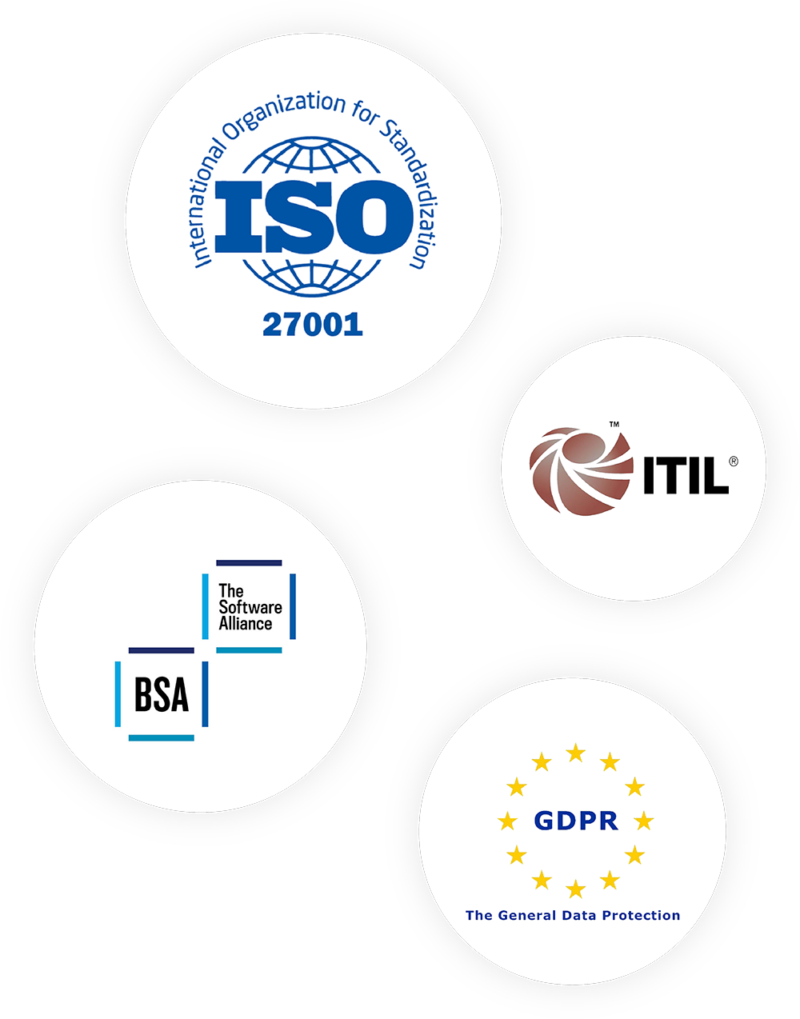 Make decisions based on reliable data from reliable sources.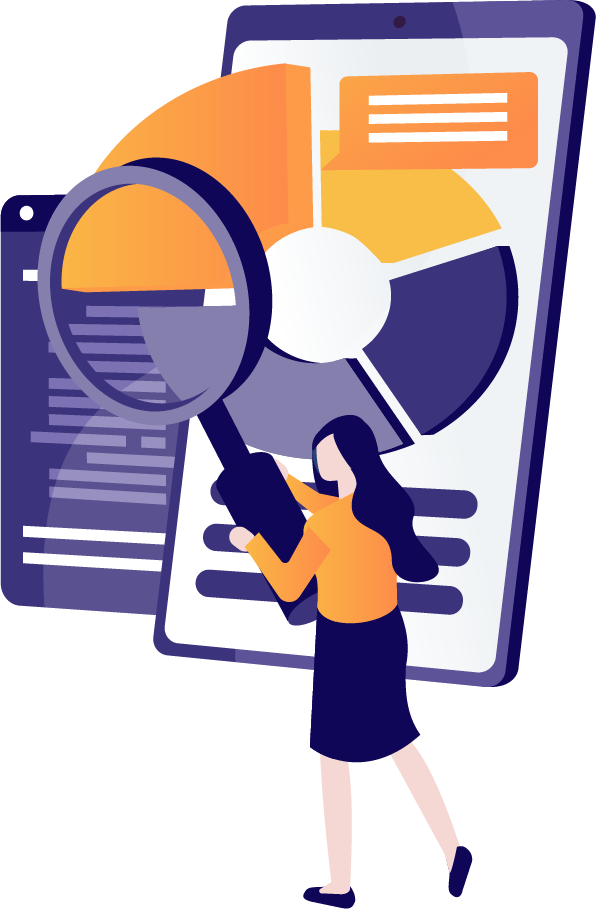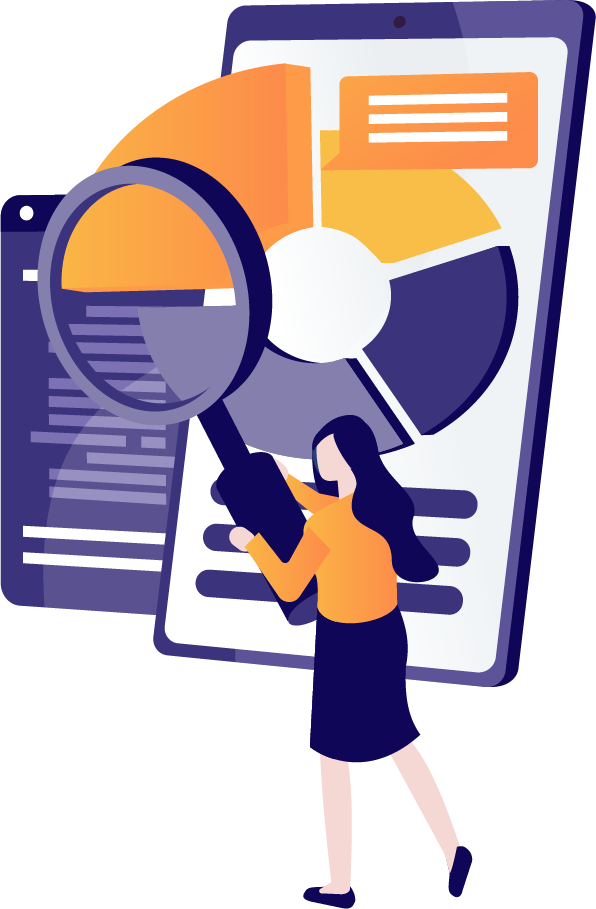 External audits are not scary any more.