The best solution for IT departments and technical support. Simple reporting of problems, incidents and tasks, also an extensive catalog of applications compatible with ITIL. A great advantage is the graphical process editor and access via mobile devices.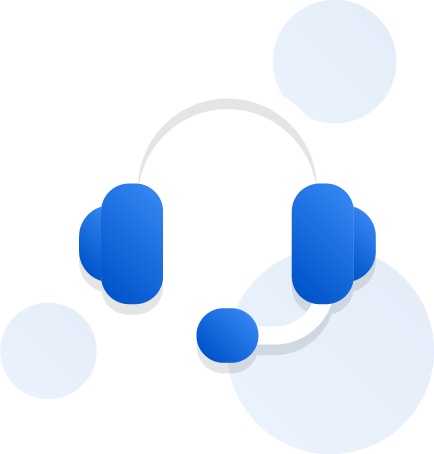 Helpdesk Standard functions
Ready catalog of processes (based on ITIL practices); Application management; Incident management; Problem management; Change management; Task management; Order management; Knowledge base; Access for the user to knowledge about possessed resources, accesses, authorizations, etc .; Management of SLA agreements; Modern acceptance engine; Team work plan; Calendar of planned changes; Modern desktops for users; Helpdesk work automation (business rules); Management of superiors; Managing your followers.
REQUIRED MODULES
TO PURCHASE A LICENSE
IMPROVED REQUESTS CATALOG
Manage your requests efficiently by assigning tasks to the right people.
From LOG Plus 2.0, the ticket catalog is available through the Helpdesk portal!
Control the time of task execution in relation to given priorities and SLA agreements.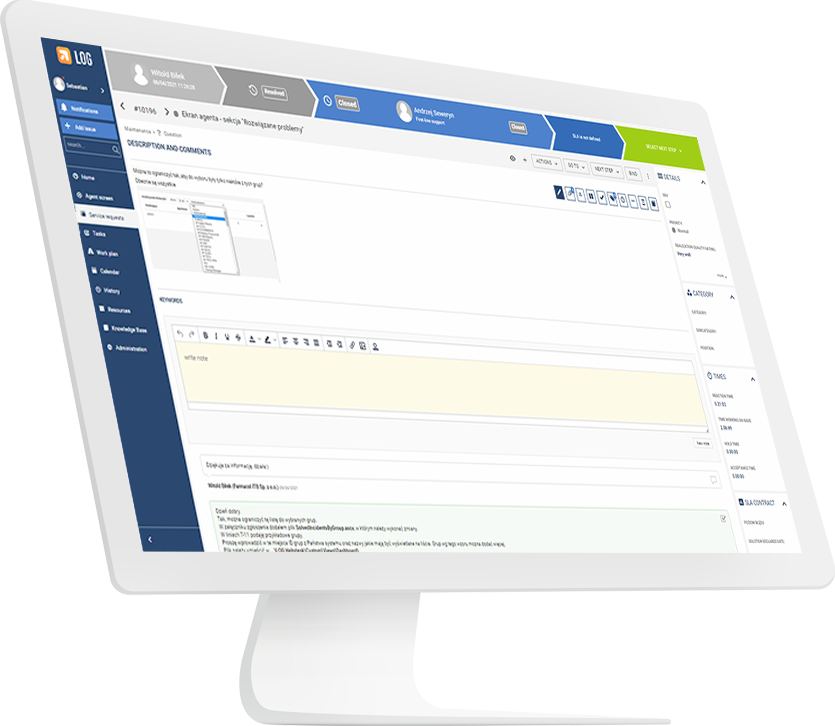 Effective contact between the requestor and the person processing the request.
SPOC (Single Point of Contact) – a single point of contact that streamlines the process of reporting cases throughout the organization.