The perfect solution for IT and technical support departments with advanced helpdesk management functions, thanks to which you can report any problem, incident or task.
Professional version, in addition to the functionality of the Standard version, provides, among others access to a graphical process editor, the ability to manage SLA agreements, calendars or the Agent's work costs.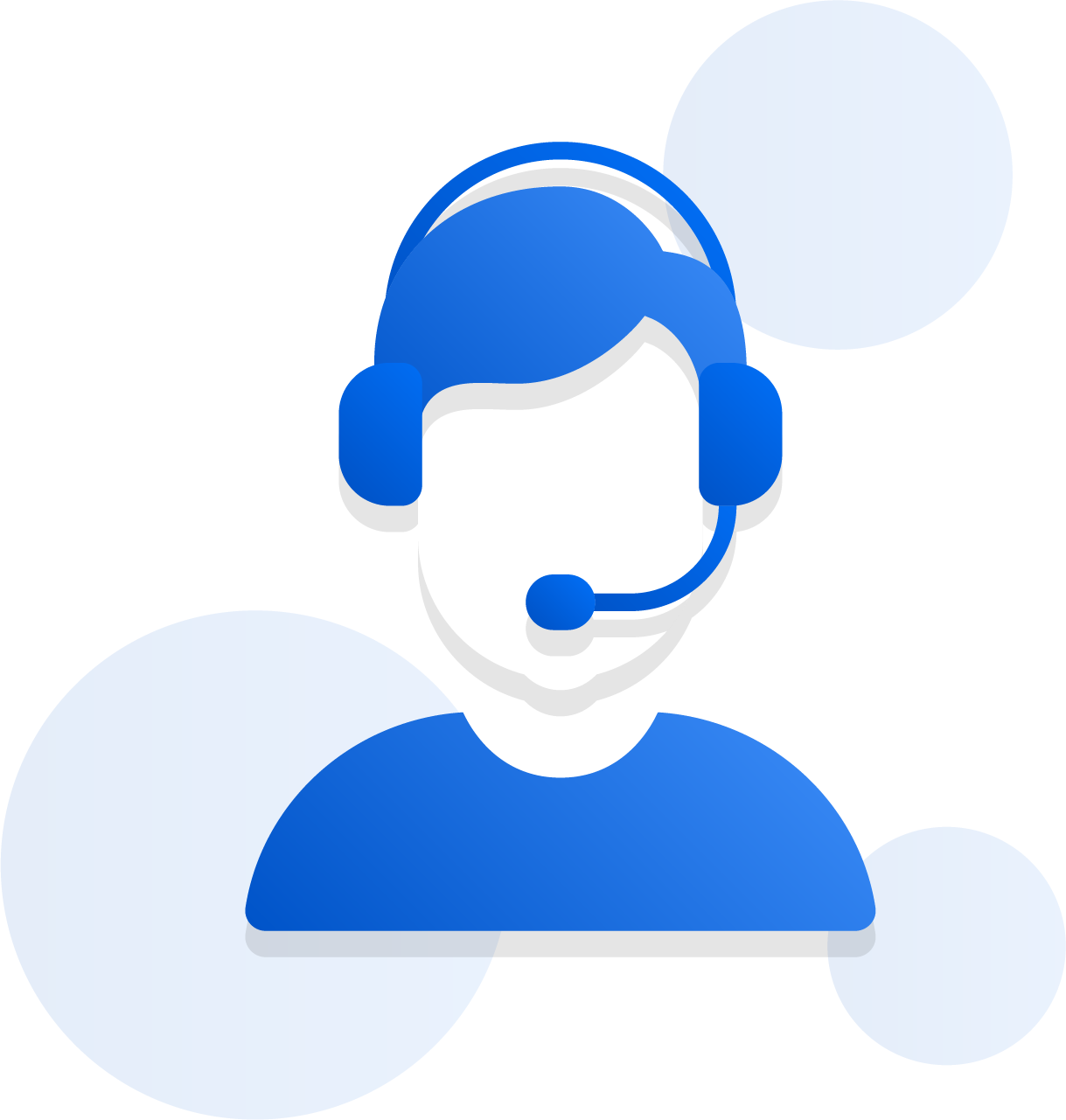 Helpdesk Professional functions
Network resource management; Mobile resource management; Printer management; Document management; Car management; Location management; Managing other resources: Monitors, SIM cards, modems, data carriers.
REQUIRED MODULES
TO PURCHASE A LICENSE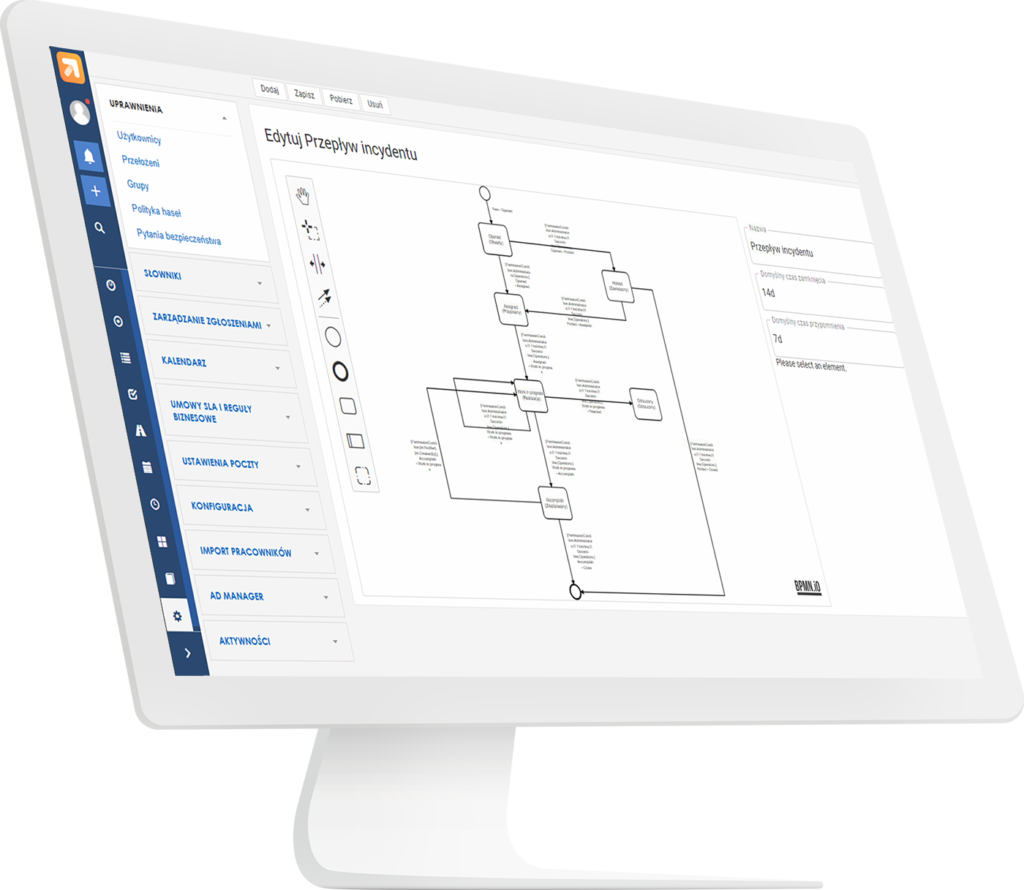 From now, you can draw any process in a convenient graphic editor.
Implement work-balance into work-balance in the work of Helpdesk Operators! The system will assign the report to the employee who is performing the smallest number of requests at a given moment.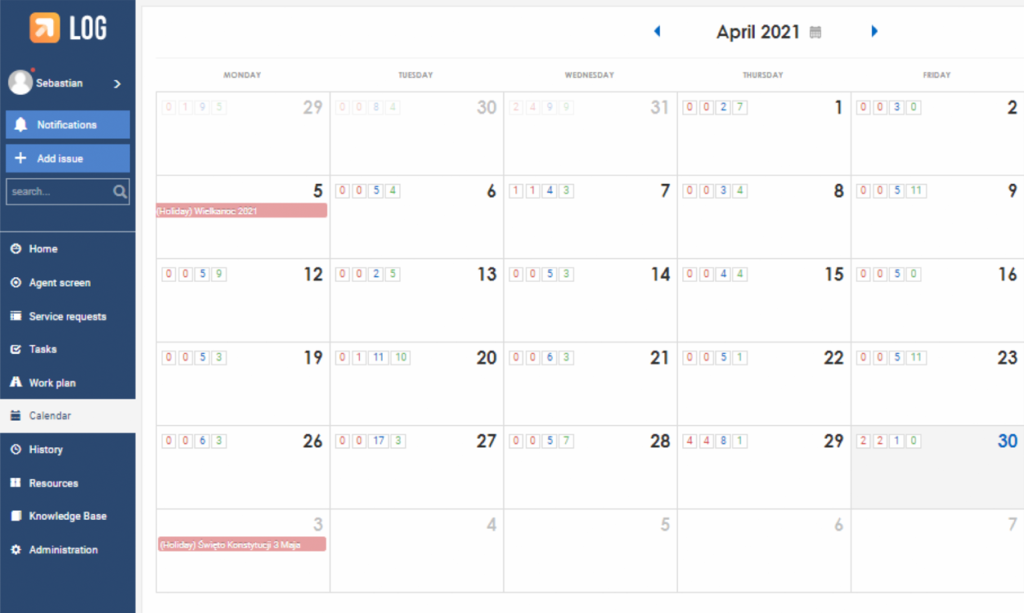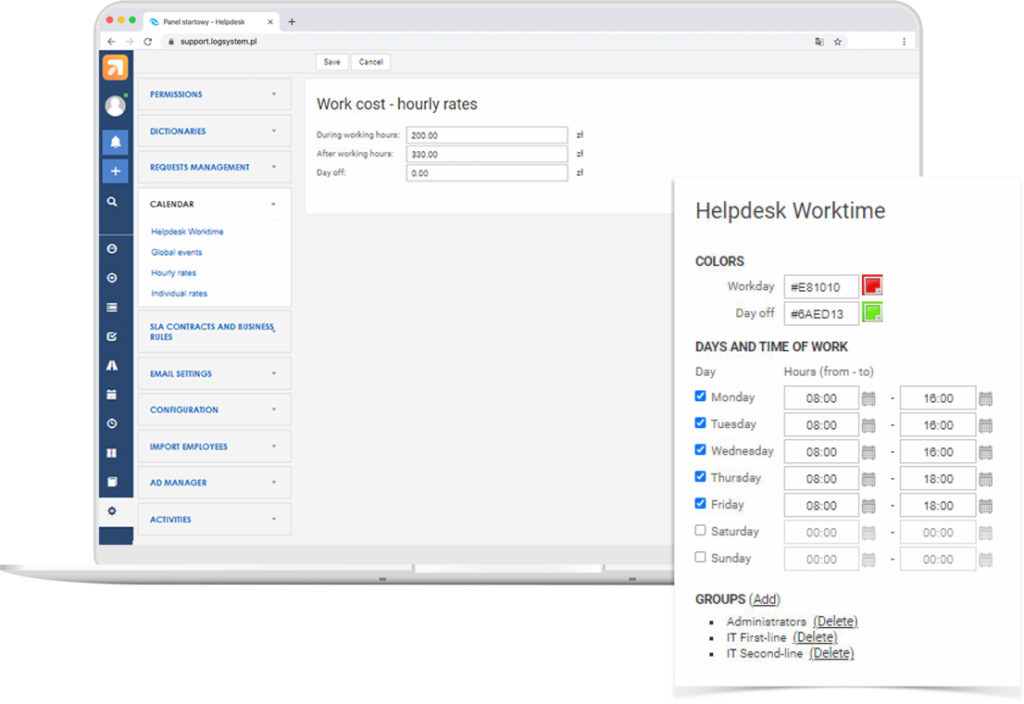 CONTROL THE AGENT'S LABOR COSTS
Enter the hourly rates for service line employees and you and receive a report on their labor costs.